Sedona AZ (March 24, 2016) – In collaboration with the Flagstaff Arts Council, the Flagstaff City-Coconino County Public Library proudly presents an event in the Spring 2016 Stories to Life series on Sunday, April 3, 3:00 p.m. "Hula is Life" taking place at the Coconino Center for the Arts located at 2300 N. Fort Valley Road.
 "Hula is Life" features Halau Hula Napuaokalei`ilima, under the direction of Kumu Hula (Hula Master) Kehau Chrisman.  Chrisman, formerly of Hawaii, trained in Hawaii for 17 years to reach the highest rank of Hula Master following rigorous hula protocols taught by well-known and respected masters in Hawaii's hula legacy.  She first started teaching hula in Hawaii in 1997 and has been teaching in Northern and Central Arizona since 2004.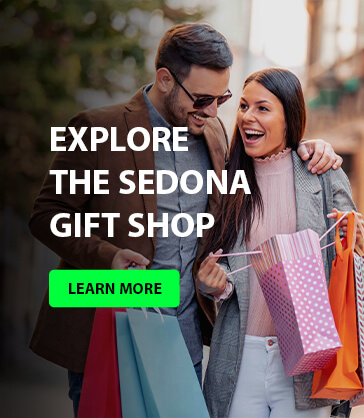 "Our shows are presentations of authentic Hawaiian culture and hula, and reflect the respect that's pono (proper) for this art." For more information about Halau Hula Napuaokalei`ilima, please visit their website – www.arizonahula.com. For more information about this event, contact Kehau at (928) 639-4683, or email at kumuhula@halauhulailima.com .
Funding for Stories to Life is generously provided by the Friends of the Library. This event is FREE and open to the public. For more information about the series, please contact Flagstaff Arts Council at (928) 779-2300 or Judy Finney at the Flagstaff Public Library at (928) 213-2369