Verde Valley AZ (February 21, 2012) – Connie Woodhouse, associate professor in the School of Geography and Development at the University of Arizona, will present "Tree-Ring Reconstructions of Southwestern Climate: Lessons from the Past with Implications for the Future" when she speaks to the Citizens Water Advocacy Group (CWAG) on Saturday, Mar. 10 from 10 a.m. to noon at the Granite Peak Unitarian Universalist Congregation, 882 Sunset in Prescott (two blocks behind True Value).
Modern records of climate extend less than one hundred years into the past, and while this might seem like a long time, it is not long enough to assess the unusualness of droughts such as those of the 1950s and the recent drought. Tree rings can be used to extend records of drought, precipitation, and streamflow hundreds of years into the past, providing a more complete picture of hydrologic and climatic variability.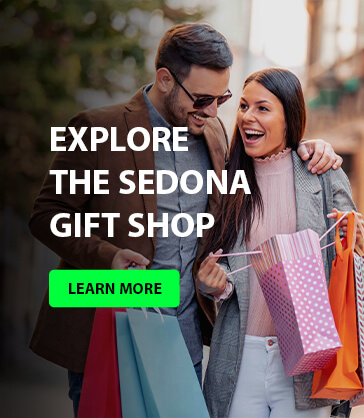 Woodhouse will explain how tree rings are used to reconstruct past climate and discuss some of the streamflow and precipitation reconstructions that have been developed for watersheds in Arizona. She will show how the reconstructions document droughts (and wet periods) over past centuries, and she will compare 20th and 21st century events with those of the past. Lastly, she will discuss some of the ways the information about past hydrologic variability is being used to inform future water resource management.
For more info about the Mar. 10 meeting, call 445-4218 or visit www.cwagAZ.org.