Sedona AZ (May 6, 2014) – On Wednesday, May 7, Dr. Laura Tohe will make two presentations of "Armed with Our Language, We Went to War: the Navajo Code Talkers" in the Village of Oak Creek. The first presentation is at 1:30 p.m. at Sedona Winds Retirement Community, 405 Jacks Canyon Road.  Dr. Tohe also will be speaking at 6:00 p.m. at the Village of Oak Creek Country Club, 690 Bell Rock Blvd.
During World War II a small group of Navajo men enlisted in the Marines with a unique purpose. This select group of men devised a code using the Diné (Navajo) language to pass secret information without the enemy ever deciphering or breaking the code. For years a cloak of secrecy hung over the service these Code Talkers gave to the U. S. government and country. More than 40 years later, the code was declassified and the Code Talkers were recognized and honored for their military contributions to the war effort by Presidents Reagan and Bush, and the Navajo Nation.
Dr. Tohe is the daughter of a Navajo code talker. She discusses why the young Navajos enlisted in the Marines in WWII and explains how the code was devised and used. She shares quotes and photos of the Code Talkers and personal family photos. You may purchase a copy of her book, "Code Talker Stories," at Sedona Public Library in the Village.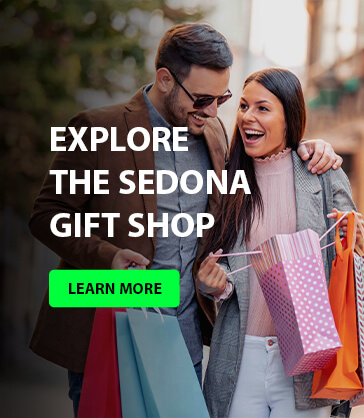 Laura Tohe is Diné. She is Sleepy Rock clan born for the Bitter Water clan. She holds a Ph.D. in Indigenous American Literature. A librettist and an award-winning poet, her books include "No Parole Today,"  "Making Friends with the Water,"  "Sister Nations," "Tseyi, Deep in the Rock" and "Code Talker Stories."  Her commissioned libretto "Enemy Slayer, A Navajo Oratorio" made its world premier in 2008 and was performed by The Phoenix Symphony Orchestra.  She is Professor with Distinction in Indigenous Literature at Arizona State University.
For more information, please contact Sedona Public Library in the Village at 928.284.1603 or email voc@sedonalibrary.org. Sedona Public Library is a 501(c)3 nonprofit.