Sedona AZ (January 10, 2013) – The Sedona Heritage Museum will host two speakers with Sedona roots at an event for those interested in volunteering at the Museum. The talks and some mentoring time with Museum volunteers is set for Tuesday, January 22 at 10 a.m. at the Museum.
F. Ruth Jordan Van Epps will speak about her family's history in Sedona and growing up in the home that now houses the Museum. Patty Fox will speak about local ranch life and her and her husband Kel's experiences and ranching from the 1950s to 1980s.
Volunteer Coordinator, Carol Thomas, and members of the Board invite anyone interested in learning more about the dozens of varied volunteer opportunities at the Museum and for its parent organization, the Sedona Historical Society. Potential volunteers not able to attend on the 22nd, can call Carol for a one-on-one meeting another day.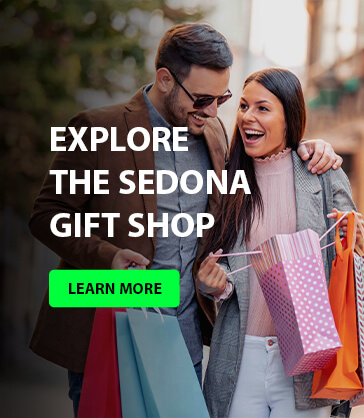 There are many places for volunteers within the Society or at the Museum. To learn more about these or this event, call Carol at 282-7038. The Museum is located at 735 Jordan Road in Uptown Sedona.