Sedona AZ (July 29, 2017) – So what's the problem with Alternative Facts? According to philosopher Andrea Christelle, featured speaker at the League of Women Voters Philosophy and Politics Series on August 3, "Alternative Facts" has been a buzzword, (or maybe a "bristleword") since Kelly Ann Conway used the phrase to describe former Press Secretary Sean Spicer's report about the size of the crowd at Trump's inauguration. The idea that there could be such a thing as "alternative facts," has been widely dismissed. However, this program will explore the plausibility of "alternative facts," and actually give a charitable account of them. The group will also be invited to think about the distinctions between alternative facts, errors, fibs, and lies. The group will engage in a dialogue to be more precise about just what Conway was doing, and why "alternative facts" caused such an acrimonious fuss all around the world.
The presentation and discussion will take place at Yavapai College, 4215 Arts Village Dr, Sedona, on Thursday, August 3, 6-7:30PM. The program is free and open to the public and is a partnership with the Osher Lifelong Learning Institute.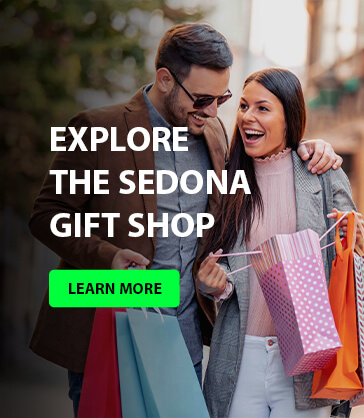 Andrea Christelle, Ph.D. is cofounder of SPEX: Sedona Philosophy Experience. SPEX creates opportunities for people to do adventure philosophy outdoors, on trails, on rivers, and under the stars. SPEX invites people to explore their inner lives outside. Andrea serves on the boards of the League of Women Voters of the Greater Verde Valley, the Society of Philosophers in America (SOPHIA) and the Verde Valley Forum. She has been locally and nationally recognized for her work in civic engagement and public philosophy.
Philosophy and Politics is a bi-monthly program that the League of Women Voters Greater Verde Valley launched during this "Year of Civic Engagement". Speakers address issues from a philosophical viewpoint. Previous topics have included The Goodness of Government: A Justification for the State; Wealth and Inequality; and the "Isms" – Capitalism, Socialism, Communism. For more information contact Barbara Litrell, 649-0135 or blitrell@aol.com.