Cottonwood AZ (February 5, 2013) – March 12, 2013 is Primary Election Day for candidates running for Cottonwood City Council. The League of Women Voters Greater Verde Valley is holding a candidates' forum on Wednesday, February 20, 2013 from 6 pm to 8 pm at the Cottonwood Recreation Center meeting. The Cottonwood Recreation Center is located at 150 So. 6th Street in Cottonwood.
There are five candidates running for three city council seats. The candidates include incumbent council members – Linda Norman, Karen Pfeifer, and Tim Eliniski, and challengers – Randall Garrison and Darold Smith. The candidates have been asked to address their reason for running city council, their qualifications and the biggest challenge they see facing Cottonwood. In addition to the candidates giving their reason for wanting to be on the Cottonwood City Council, forum attendees will have an opportunity to pose questions to candidates about issues they feel are important to them.
This forum will be recorded by Yavapai Broadcasting's Verde Valley TV for broadcast on cable channel 2 on Suddenlink and Cable One cable systems before the election and available for viewing online at www.verdevalleytv.com/features.html.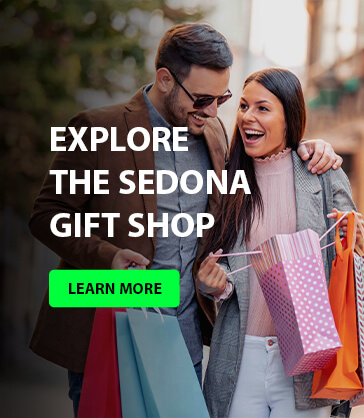 The last day to register to vote for the Cottonwood Primary Election is February 13, 1013. If you don't know if you are registered, or are not registered, visit the website of the Arizona Secretary of State at http://www.azsos.gov for registration information. This election is a mail-in election. Ballots will be mailed out the week of February 18, 2013. For more information about the candidates' forum or about the League of Women Voters, contact the League of Women Voters Greater Verde Valley at lwvsvv@yahoo.com.