Sedona AZ (January 8, 2016) – Dr. David Berman, PhD, will address "Hidden Contributors to Political Campaigns: Is Democracy Threatened?"  on Monday, January 25 at the first in a 10-month series of free public voter education meetings organized by the League of Women Voters Greater Verde Valley. The January through October monthly series, in partnership with Osher Lifelong Learning Institute (OLLI) at Yavapai College, will cover "2016 Critical Arizona Election Issues." The topic of "dark money" is the first to be explored. Future topics will include education, private prisons, federal lands, and others. All meetings will include call to action materials to engage voters wanting to take action to let legislators and candidates know their opinions. 
David R. Berman is Professor Emeritus of Political Science and a Senior Research Fellow at The Morrison Institute for Public Policy Arizona State University. He has written ten books and over 70 published papers, book chapters, or referred articles dealing with state and local government, politics, and public policy. His work includes several books and journal articles on the populist/ progressive period in Mountain West and in Arizona in particular.  His work for the Morrison Institute includes reports on direct democracy, clean elections, top-two primaries, redistricting, and dark money.
According to Dr. Berman in his March 2014 report "Dark Money in Arizona: The Right to Know, Free Speech and Playing Whack-A-Mole," "Dark money. The name itself carries ominous undertones, undertones that critics of this relatively new campaign-finance phenomenon claim reflect a genuine threat to democracy. Its defenders, on the other hand, argue that the dark money approach to funding political campaigns is merely an extension of Americans' basic right to free speech. In other words, the issues at hand could hardly be more profound."
The Arizona Republic, November 8, 2014, reported, "Spending by outside groups in Arizona congressional races more than doubled between 2010 and 2012, from $9 million to $19 million. In state and legislative races, outside spending totaled $27.3 million this year. Because of this spending, 2014, a midterm election without a U.S. Senate race on the ballot, featured four of Arizona's 10 most expensive races since 1990."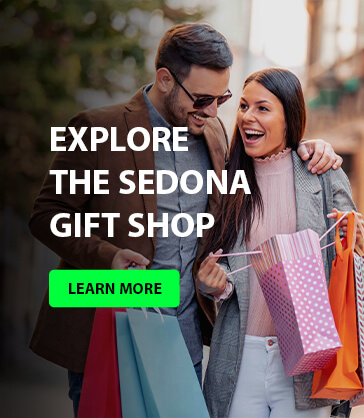 Dr. Berman's program will be presented two times on January 25. The first presentation will be 9-10:30AM, Room 34, at Yavapai College, 4215 Arts Village Drive, Sedona. The presentation will be repeated Noon-1:30PM, Room G106, at Yavapai College, 601 W. Black Hills Dr., Clarkdale.
The League of Women Voters is a nonpartisan political organization dedicated to public service in the field of government. Its purpose is to encourage political responsibility through informed and active participation in government. For more information about this program contact Barbara Litrell, 649-0135 or blitrell@aol.com.