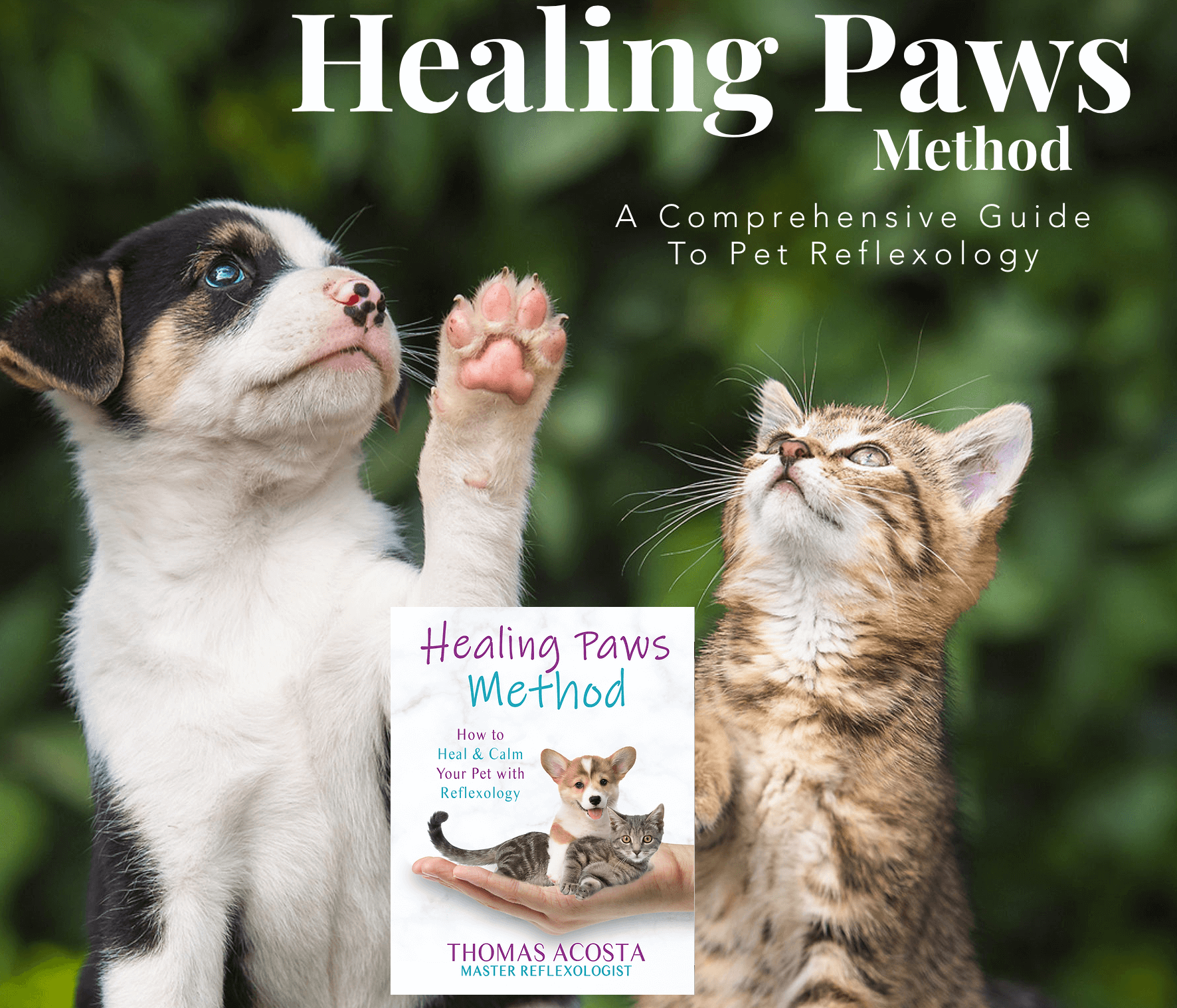 Sedona AZ (October 6, 2018) – The public is invited to attend a Sedona City Council work session Oct. 10 at 3 p.m. in the Sedona City Council Chambers to discuss urban agriculture as part of the update of the city's Land Development Code (LDC). The council chambers are located in the City Hall complex at 102 Roadrunner Dr.
The LDC establishes standards for all new development and redevelopment and is one of the city's most important tools for protecting and enhancing the unique character of Sedona. In 2016 the city initiated a comprehensive rewrite of several major sections of the code to provide clear and specific direction for development and redevelopment.
The purpose of the Oct. 10 meeting is to allow discussion on potential standards for urban agriculture, including the keeping of bees and chickens within the community. Urban agriculture is defined, in part, as the raising, keeping or production of fruits, vegetables, flowers and other crops, poultry and bees, composting and the processing of those agricultural products.
"Many residents have expressed considerable interest in this topic," says Senior Planner Mike Raber. "We also expect to hear from those with experience keeping chickens and with beekeeping. We will discuss standards that have been proposed for both chickens and bees."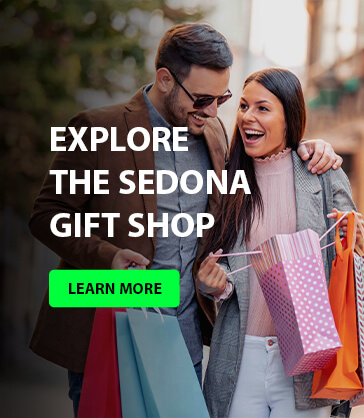 On June 19 the Planning and Zoning Commission unanimously recommended city council approval of the draft LDC; on July 25 the draft was introduced to the Sedona City Council. The council conducted additional work sessions on the draft Sept. 26 and 27. The council will ultimately consider adoption of the update LDC.
Visit the city's LDC webpage at sedonaLDCupdate.com to learn about the Land Development Code and the update process; the draft update and accompanying draft zoning map are also available for review there. Proposed standards for keeping of chickens and bees are on pages 65-67 of the draft.
Questions? Contact Senior Planner Mike Raber at 928-204-7106 or mraber@sedonaaz.gov.