Sedona AZ (February 7, 2017) – Renowned professional landscape photographer Tom Till will teach "Light and Seen: A Lifetime in Landscape Photography" at the meeting of the Sedona Camera Club starting at 6 p.m. on Monday, February 27th, at the Christ Lutheran Church, 25 Chapel Rd, Sedona.
Till has been photographing landscape, nature, history and travel subjects worldwide for over 40 years. His publishing credits include most magazines, many newspapers, and hundreds of books; over 30 of which included only his images. In 2008, his photographs of UNESCO World Heritage sites have been displayed in a traveling exhibit worldwide, and his images are on permanent display is many U.S. consulates around the globe. The North American Nature Photography Association named him a Fellow in 2006, the only Utahan to receive the honor. His latest book, Photographing the World, won a Ben Franklin award in 2013.
[soliloquy id="36940″]
The Tom Till Gallery in Moab, Utah, is the premier photo gallery based on the Colorado Plateau. Till has been called one of the "Lords of Landscape Photography" by Outdoor Photographer Magazine and one of America's top 10 landscape photographers by Nature's Best Magazine. He was featured in the book World's Best Landscape Photographers and was one of 10 photographers in a new Chinese published book about American Landscape Photographers. Many of Till's images have been used by environmental groups, and he has won awards for his contributions.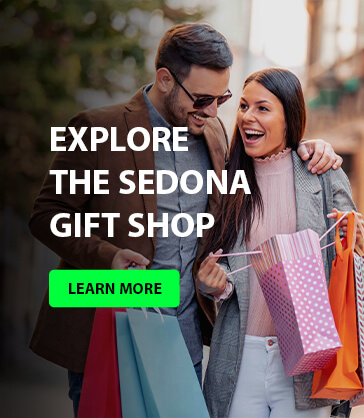 Till is a rock and roll, movie, and Denver Broncos™ fan. He lives in Moab, Utah, and Telluride, Colorado, with his companion, Nancy Anderson.
Presentations, hosted by the Sedona Camera Club, are free. Local photographers are encouraged to join to support bringing high-quality speakers to promote interest in photography and develop photographic skills. Membership in the Sedona Camera Club is $25.  For more information on the Sedona Camera Club, go to www.sedonacameraclub.com.