Sedona AZ (July 1, 2017) – The public is invited to attend a Sedona Planning and Zoning Commission work session to be held Tuesday, July 18 at 3:30 p.m. to hear about the next step in the update of the city's Land Development Code (LDC). The session will be held in the council chambers in the City Hall complex at 102 Roadrunner Dr.
The consulting firm of Clarion Associates will present an overview of draft zoning districts and land uses proposed in the code update. The city and Clarion kicked off the process for the first major update of the 20-year-old code in November 2016.
"The update of the Land Development Code is important," says Senior Planner Mike Raber. "We are anticipating a more user-friendly document that is on par with best practices for how development should occur and to best implement our Sedona Community Plan."
The Land Development Code helps carry out the community's vision of the future provided in the Sedona Community Plan, a document that envisions what the community should look like and be like.
Visit the city's LDC webpage at SedonaLDCupdate.com to learn about the code and the update process.  Beginning July 12, the draft zoning districts and proposed land uses will be available for public review.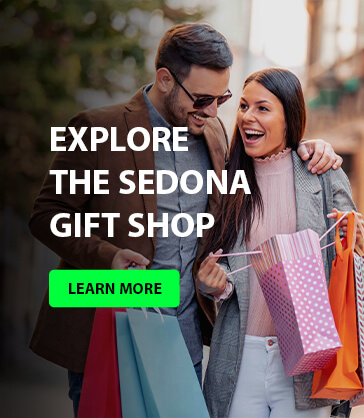 For questions and comments contact Senior Planner Mike Raber at 928-204-7106 or mraber@sedonaaz.gov.
A graphic of the code and plan planning and implementation processes is shown below.