By Keep Sedona Beautiful (KSB)
(November 28, 2019)
When Keep Sedona Beautiful was recently notified by Yavapai County Development Services that an LLC had submitted a request for rezoning to allow them to build an enormous development off of State Route 89A north of Cornville, we began evaluating their Letter of Intent <https://keepsedonabeautiful.org/wp-content/uploads/2019/11/Spring-Creek-Ranch-Letter-of-Intent.pdf>.
We quickly saw that the developer (SCR Manager, LLC) intends to build a '282 acre master-planned community which will include approximately 1900 Manufactured Home ("MH") lots, 600 Recreational Vehicle ("RV") pads, 400 Rental Units, and a 200 Unit Assisted Living facility. MH lots and RV pads will be similar in size and will be utilized interchangeably.' This community would be built on either side of Spring Creek, a key riparian habitat that's home to a number of endangered and threatened species.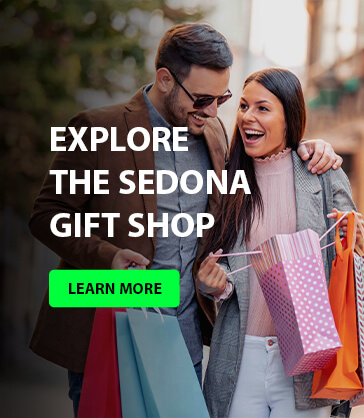 KSB submitted a comment letter to Yavapai County Development Services that expresses our concerns about the proposal, concluding with the following statement: 'After considering the information that the applicant has provided about their Spring Creek Ranch proposal and after considering the likely impact of the development on the land and the communities, Keep Sedona Beautiful opposes this rezoning request.'
You can read the entire KSB Comment Letter here <https://keepsedonabeautiful.org/wp-content/uploads/2019/11/Spring-Creek-Response-2019_11_20.pdf>.  You can access other information about the Spring Creek Ranch proposal, and learn how to make your voice heard, by visiting this page on the KSB website. <https://keepsedonabeautiful.org/spring-creek-ranch-rezoning-request/>