Sedona AZ (September 15, 2017) – Keep Sedona Beautiful, the Verde Valley's principal environmental organization, seeks to recognize individuals, groups, and firms that have made significant contribution to the esthetics and/or sustainability of our environment in Sedona and the Verde Valley.  Each award must meet two specific criteria: a) the awardee's contribution must reflect harmony with our unique Red Rock landscape; and b) the awardee's contribution must be such that it inspires others to act in a similar manner.
Nominations are being solicited in the following categories:
EXCELLENCE IN BUILDING AND SIGNAGE DESIGN
KSB will consider awards for context sensitive building design that employs forms, colors and materials compatible with our unique scenic environment. This may also include green building practices that conserve energy, water, and other natural resources.
EXCELLENCE IN CIVIL ENGINEERING
KSB will consider awards for civil engineering works that incorporate features such as context sensitive design, green infrastructure, and smart growth principles.
EXCELLENCE IN CULTURAL HERITAGE
KSB will consider awards for special efforts that promote, preserve and educate people about our unique cultural heritage.
EXCELLENCE IN DARK SKY LIGHTING
KSB will consider awards for special efforts to meet or preferably exceed municipal or county lighting codes to minimize the effects of a light dome over our region.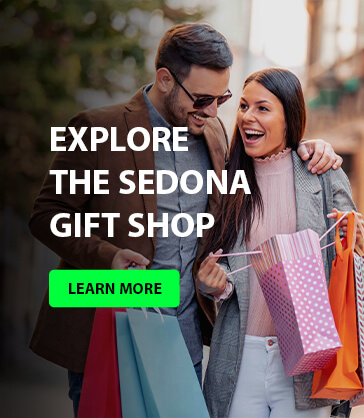 EXCELLENCE IN EDUCATION
KSB will consider awards for special efforts to educate the region's residents and visitors on preservation, sustainable practices and reducing harmful impact to the environment with a view to recognize those who are sensitized to KSB's mission.
EXCELLENCE IN ENVIRONMENTAL STEWARDSHIP
KSB will consider awards for special efforts to preserve the region's fragile ecosystem. This may include water conservation, climate mitigation/adaptation, pollution reduction, and habitat/species restoration.
EXCELLENCE IN LANDSCAPING
KSB will consider awards for extraordinary landscaping, especially those that incorporate water retention, water harvesting and native plant species.
EXCELLENCE IN SUSTAINABILITY
KSB will consider awards for special achievements to foster regional gains in sustainable practices and wilderness protection.  In the nomination and selection of awardees, the Committee will employ a framework such as the Natural Step or one promulgated by the STAR – Sustainability Tools and Rating.
Awards will be presented at a special ceremony on January 31, 2018.
A nomination form can be found on KSB's website (keepsedonabeautiful.org/ksb-awards/) or by contacting the KSB office at 928-282-4938.  The KSB staff is available to assist with any nomination if desired.