Sedona AZ (November 30, 2017) – Kohava Benatar will present the film," Jerusalem" Thursday, December 7, 2:30-4:30, at the Jewish Community of Sedona and the Verde Valley, 100 Meadowlark Drive in Sedona. This is a look at modern day Jerusalem and the everyday experience of living there.Israel is celebrating the 50th anniversary of the reunification of Jerusalem.  Come and see this beautiful documentary made by Yehoram Gaon, the famous Israeli actor and singer.
Jerusalem is a holy place for three religions, a controversial capital city and the focus of dreams both realized and shattered through the years.  Gaon asks what lies ahead. Does the nostalgic song "Jerusalem of Gold " still exist?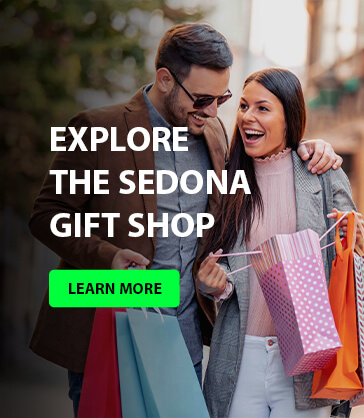 Who does Jerusalem belong to?  Is peace possible for a land at a heart of a millennia-old conflict?  Gaon seeks answers though penetrating interviews of people from all walks of life.   These are interwoven with beautiful songs of Jerusalem, and stunning cinematography, encapsulating Gaon's deep sense of concern and love for the city.
The viewing is open to the public, free of charge.