Camp Verde AZ (February 2, 2018) – Celebrate American Heart Month​ at Camp Verde Community Library with FREE Health Screenings Wednesday, February 7th, between 9:00 am and 3:00 pm. These non-fasting screenings for cholesterol, diabetes and blood pressure are sponsored by Northern Arizona Healthcare (NAH) and Verde Valley Medical Centers. Skip Heyer from the Verde Valley Fire District will also be here to do Hands-Only CPR demonstrations.
In 1964 President Lyndon B. Johnson declared the first American Heart Month dedicated to Cardiovascular Health. In February, 2018, Northern Arizona Healthcare Community Health Screening Program is providing community members the opportunity to assess their cardiovascular health risk  by offering free non-fasting Biometric screenings. 
Do you know YOUR numbers ??? …….. Your Blood Sugar?  Your Diabetes Risk?  Your Cholesterol Numbers?  Your Blood Pressure?  And …..your waist measurement?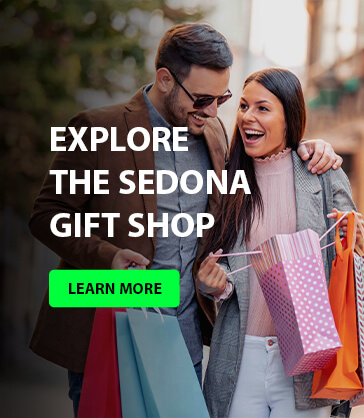 These are important numbers to know as they can be instrumental in helping you make  informed decisions about the lifestyle habits you choose. During the 20 minute non-fasting Biometric  screening you will not only get your "Numbers" but a healthcare professional will go over your  results with you to help you understand the connection between your numbers and healthy lifestyle habits. The design of the program is to provide people with an awareness of their health status and education to make healthy choices. Self- knowledge can inspire change and it can simply feel good to know!  Heart-healthy habits matter and knowing your numbers is an important step in choosing and maintaining a heart healthy lifestyle. 
No appointment necessary.
Camp Verde Community Library is located at 130 Black Bridge Road.  For more information call NAH at 928-853-0879 or contact the Library at 928-554-8391.