Sedona AZ (March 21, 2016) – Meteorolgist and photographer Dr. Brian Klimowski will talk to Sedona Photographers on "Weather is Your Advantage: Preparation, Forecasting, and execution of the Dynamic Landscape."  He will give presentations at 6 p.m., and 7:30 p.m. at the Monday, April 25th, meeting of the Sedona Camera Club at the United Methodist Church, 110 Indian Cliffs Rd., in Sedona. 
Klimowski says, "Most great landscape photographs have one thing in common – a dynamic element added by the weather.  Weather adds color, texture, depth, emotion, and feeling to the landscape. It can turn a well worn and boring view into a breathtaking, and unique moment."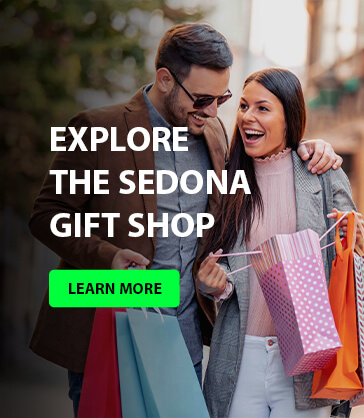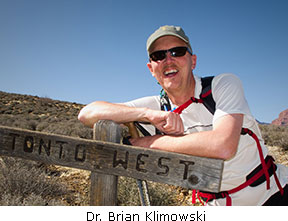 It is important for photographers to know how to turn the weather to their advantage to create a great landscape, he said. The presentation will explore how you can better use available tools and information to create dynamic landscape photographs, leveraging your time to take advantage of the peak of interesting weather.  Klimowski will teach how to forecast for optimal sunsets and storms, how to prepare for the elements, and how to best execute for those unique moments that can turn the ordinary into the extraordinary.
Klimowski has served as the Meteorologist in Charge at the National Weather Service office in Flagstaff, Arizona for 13 years, and has witnessed the great variety of weather that impacts the Southwest.  In his weather research he's flown through the largest thunderstorms searching for the origin of giant hail; as a photographer his landscape photographs have appeared in a number of magazines, calendars, and books. He's currently working on a number of photographic projects, one of which is documenting the beautiful trails in and around Sedona area.
The presentations, hosted by the Sedona Camera Club, are free. Local photographers are encouraged to join to support bringing high-quality speakers to promote interest in photography and develop photographic skills. Membership in the Sedona Camera Club is $25.  For more information on the Sedona Camera Club, go to www.sedonacameraclub.smugmug.com.