Sedona AZ (April 28, 2017) – On Thursday, April 27th at 11:15 a.m. Sedona Fire District was dispatched to a possible kitchen fire at a residence in the 1500 block of  W State Route 89A.  According to Fire Inspector Rick Evans, "The occupant was cooking with a pan full of oil when some of the oil splashed onto the cooking surface and caught on fire.  The occupant tried put the fire out with a dish towel which caught fire in the process, and when that didn't work, a bath towel was used but it also caught fire.  When our firefighters arrived, they were able to put the fire out with a fire extinguisher but the residence was filled with smoke and had to be ventilated."  Damage to the structure and contents was estimated at $1,000 and there were no injuries.  A total of 12 fire suppression personnel responded to the scene.
This incident should serve as a reminder to all of us how to safely handle a cooking fire.  Some important things to remember are;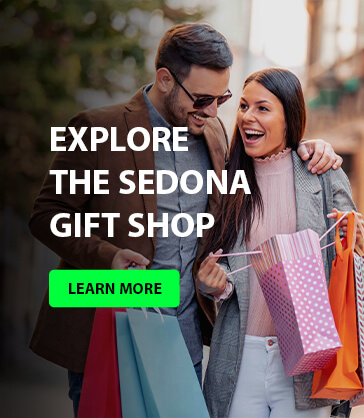 Never try to pick up the pan that is involved in the fire.  The contents can spill out and cause the fire to spread and grow.
Remove the heat from the pan by turning off the burner and gently sliding the pan off of the burner if it can be done safely.
Smother the fire in the pan with a lid or cookie sheet.  Never use towels, drapes, water, or baking soda.
Keep a working fire extinguisher in your home and know how to operate it.
Call 911 even after the fire is extinguished.  We will respond to make sure that the fire is out and insure that it is safe to be in the residence.