Sedona News – The Sedona Heritage Museum has announced the opening of their newest temporary exhibit, a tribute to Keep Sedona Beautiful (KSB) and the organization's first 50 years of community service.
The exhibit focuses on some of the people, programs and awards that KSB has been involved in over the decades. Displays share major milestones and achievements as the grassroots organization has shined a light on local and regional issues like land conservation, protecting dark skies and water quality, and working for good community planning. Advocacy has been a core function of the group and their members, not only on these issues, but also sustainability in general.
Not only has KSB been the winner of countless awards and recognition, but early on they created a tradition of honoring others who made contributions to the topics they worked for. Part of the new exhibit shares some of those stories.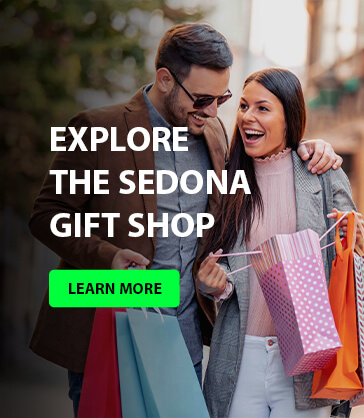 The Museum's Exhibits Committee, Becky Kruse and Clancy Sage, created the exhibit with assistance from KSB's president, Craig Swanson. The exhibit is now open to the public as part of a regular Museum tour.
The Sedona Heritage Museum is located at 735 Jordan Road in Jordan Historical Park in Uptown Sedona and is open daily from 11:00 a.m. to 3:00 p.m. For more information, call 928-282-7038.