Sedona AZ (November 19, 2013) – When one is driving down a back road and spots an old, rusted car or truck parked in the weeds; the usual reaction is to just keep driving on. Not so with photographer/digital artist Robert Albrecht of Sedona, AZ. His reaction is to stop, look at the position and how light is falling on the "model" and locate the owner of the property to seek permission to photograph.
Albrecht, who is known for his commercial and his studio portrait photography owns Albrecht Photographic Artistry in West Sedona and has been published worldwide; turned his attention 10 years ago to the newly emerging realm of digital photography. "Actually, digital photography had been around awhile, but I was an old film guy so I was a little slower to make the move to digital", Albrecht admits.
Along with this move to digital came a whole new world of post-processing. Having come from the wet-darkroom era, this technology opened creative avenues that were not before possible. This revelation also laid the groundwork for developing his line of Fine Art prints and ultimately to expanding into digital painting. "For years I envisioned many artistic concepts but only now am I growing the technical knowledge, and believe me it is an ongoing process, to visually apply this to my creations", he states.
Along with his western art, landscapes and portraiture, Albrecht is excited about his newest series "Forgotten in the Weeds"; comprising Fine Art prints on canvas or metal. Some of this recent work will be on display in November at the Sedona Arts Center as he is one of the featured artists that month.
When asked if he photographs just the "discarded" vehicles, his answer was that if they get to be "too pretty" he will pass them by for his personal work; even though he has photographed many beautifully restored cars and trucks for his clients; realizing that is a whole different look that you want to achieve.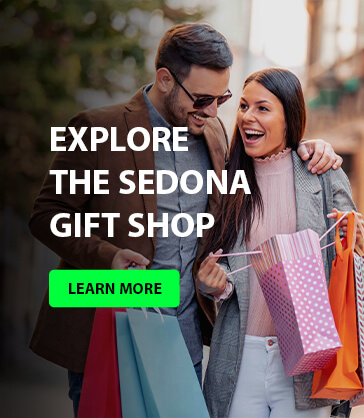 "Find me the rusty, dusty and crusty ones and those are the ones with the most patina and texture…very artistic and unique. I want that 'I've been sitting here for years' look", Albrecht adds.
He strongly feels that as artists you should always push yourself beyond your "comfort zone" and this is his drive and challenge.
Currently you can view his work at the Sedona Arts Center in Sedona, AZ as he is one of the featured artists for November, Xanadu Gallery in Scottsdale and online at his gallery Albrecht Photographic Artistry (www.ralbrechtphoto.com).
Does he considered himself an artist or a photographer, his answer was "yep!".