Sedona AZ (July 23, 2016) – As part of the City Hall Art Rotation Program, the city of Sedona invites the public to view the enchanting paintings created by English wildlife artist June Payne Hart through the end of September in the Vultee Conference Room at City Hall on 102 Roadrunner Dr.
Hart concentrates her work on the things that inspire her most like nature, birds and animals, which she enjoys placing in mystical or whimsical settings. She makes a point to capture their gentle side and begins painting the eyes first, which she considers to be the mirror into the soul.
Hart's love of art began at an early age, and was the youngest student to be accepted to study art at the Birmingham College of Arts in her native England. The Birmingham Museum was located next to her college, where the collection of pre-Raphaelite paintings greatly inspired and influenced her artwork. Hart moved to Arizona in 1980 and finally Sedona in 1996, where she fell in love with the diversity and beauty of the Southwest landscape.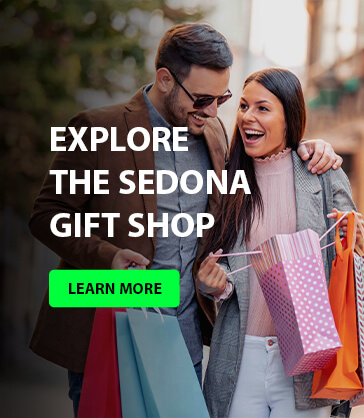 "I am so happy to finally exhibit the extraordinarily detailed work of June Payne Hart. Especially moving is her incredible painting, 'The New Beginning – The Ark has Landed,' depicting numerous pairs of animals after exiting Noah's Ark, which took her four years to complete. If you are an animal lover, this show is a must see," said Nancy Lattanzi, city of Sedona arts and culture coordinator.
Hart's work is so well-know, her paintings are often sold prior to completion and are in private collections worldwide including the British Royal Family's. Much of her work helps raise funds for animal rescue and humane societies including her widely known, "A Dog's Plea" and "A Cat's Life."
"My desire has always been to reveal to others the great beauty of God's creation by using the gift God has given me," said Hart.
To check viewing availability for this exhibit, as well as any other exhibits in the City Hall Art Rotation Program, which also includes current exhibitors NAWS and Jody Florman, please make an appointment by contacting Lattanzi at 928-203-5078 or via email at
NLattanzi@SedonaAZ.gov
.