Sedona Film Festival presents award-winning documentary at Mary D. Fisher Theatre
Sedona AZ (May 22, 2014) – The Sedona International Film Festival is proud to present its premiere series with the one-night-only debut of "Jodorowsky's Dune" — one of the best-reviewed films of the year — on Wednesday, May 28. There will be two shows at 4 and 7 p.m. at the festival's Mary D. Fisher Theatre.
A major hit with audiences around the world at prestigious film festivals like Cannes and Toronto — and an acclaimed favorite of every major critic — "Jodorosky's Dune" is the story of legendary cult film director Alejandro Jodorowsky's staggeringly ambitious but ultimately doomed film adaptation of the seminal science fiction novel DUNE.
In 1975, Chilean director Alejandro Jodorowsky began work on his most ambitious project yet. Starring his own 12 year old son Brontis alongside Orson Welles, Mick Jagger, David Carradine and Salvador Dali, featuring music by Pink Floyd and art by some of the most provocative talents of the era, including HR Giger and Jean 'Moebius' Giraud, Jodorowsky's adaptation of Frank Herbert's classic sci-fi novel DUNE was poised to change cinema forever.
For two years, Jodo and his team of "spiritual warriors" worked night and day on the massive task of creating the fabulous world of DUNE: over 3,000 storyboards, numerous paintings, incredible costumes, and an outrageous, moving and powerful script.
In the words of Jodorowsky's producer, Michel Seydoux, "It should have been enough. But it wasn't."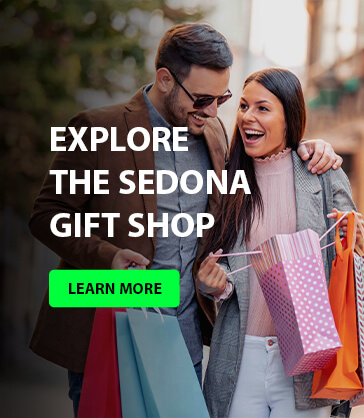 Through interviews with legends and luminaries including HR Giger (artist, ALIEN), Gary Kurtz (producer, STAR WARS) and Nicolas Winding Refn (director, DRIVE and ONLY GOD FORGIVES), and an intimate and honest conversation with Jodorowsky filmed over the course of three years, director Pavich's film — featuring never-before-seen realizations of Jodo's mind-blowing psychedelic space opera (animated by Emmy Award nominated Syd Garon) — finally unearths the full saga of 'The Greatest Movie Never Made'.
The tale of Jodorowsky and his DUNE is a fascinating trip through creativity and imagination, a story about the relentless pursuit of a dream, and the necessity of art. This is not the story of a failure. In fact, it's just the opposite – it is the story of an artist who turns a potential negative into a grand success and moves forward with an unending evolution of ideas and drive, well into his 80s.
This is a film about a unique ambition: the ambition to change the world through art.
"Jodorowsky's Dune" will be shown at the Mary D. Fisher Theatre on Wednesday, May 28 at 4 and 7 p.m. Tickets are $12, or $9 for Film Festival members. For tickets and more information, please call 928-282-1177. Both the theatre and film festival office are located at 2030 W. Hwy. 89A, in West Sedona. For more information, visit: www.SedonaFilmFestival.org.