A bi-weekly JCSVV class on Thursday afternoons 2:00- 4:00 pm  
Sedona AZ (January 26, 2018) – Jesus, his family, and his disciples were Jewish. His actions and teachings were the product of a fascinating dialogue with—and reaction to—the traditions, cultures, and historical developments of ancient Jewish beliefs. By understanding Judaism before and during Jesus' life, Jews and Christians will appreciate each other more.
We will explore how early Judaism differed from the Judaism practiced today, the most defining moments in ancient Israel (from the establishment of Mosaic Law to the destruction of the Second Temple by the Romans in 70 C.E.), and what it meant to be a Jew in ancient Israel—and how that heritage influenced Jesus.
The springboard for class discussions, facilitated by Paul Friedman, will be a series of stimulating videotaped lectures presented by Jodi Magness, Ph.D., award-winning Professor of Early Judaism at the University of North Carolina. We will approach the subjects of Judaism and Jesus from a historical, rather than scriptural, perspective—one rooted in the study of ancient texts and archaeological discoveries.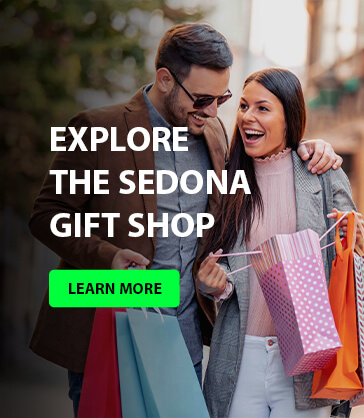 Attendance at every class session is open to everyone–no enrollment required, just come when you can. No fee for members; $5 donation requested from non-members.
Below are the remaining dates and titles of the two lecture-themes for each session:
Feb. 6

 – a) The Jewish and Samaritan schism & b) The Jewish diaspora and the Golden Rule

Feb. 22

 – a) Alexander the Great's impact on the Jews & b) Jews and Greek rulers: The Heliodorus affair

March 1

 – a) Desolating sacrilege and the Maccabean Revolt & b) Apocalyptic works and the "Son of Man"

March 29

 – a) Jesus's Jewish lineage & b) Was Jesus a Pharisee?

April 12

 – a) Jewish ritual purity: the sons of light & b) The Dead Sea scrolls: earliest Hebrew Bible

April 26

 – a) Was Jesus an Essene? & b) The Hebrew Scriptures and the Septuagint

May 10

 – a) The Reign of Herod the Great & b) Pontius Pilate: a Roman Prefect

May 24

 – a) Anarchy in Judea & b) Jesus's prophecy: Jerusalem's destruction

June 14

 – a) Flavius Josephus: Witness to 1st century C.E.& b) Rabbinic Judaism's traditions about Jesus

June 28

 – a) Jesus's Apocalyptic outlook & b) Jesus's Teachings and Sayings in Context.
 Please contact the JCSVV office at 928 204-1286 to sign up for the class.