Jerome AZ (November 8, 2013) – If you have visited Jerome during the past few Christmas seasons, you have seen the hillside, the shops and the homes decorated with an unusual theme emerging. What started as a single giant H and O, all lit up with Christmas lights, continued with another H and O placed at another home further up the hill.   Locals loved the tongue in cheek spirit of the decorations and a new tradition has started to grow as the H and O has spread up the mile high town panorama. At the same time, peace signs have begun to crop up beginning with a lovely one in the gulch that twinkles through the trees in the holiday spirit.
This year, the merchants, residents and building owners of Jerome are encouraged to join in the festivities and Light up the Mountain with the theme of Peace and Ho's. There will be a lighting contest, judged by both residents and visitors to the town. Ballots are available though out the town. The first, second and third place cash winners will be announced at the Annual Town dinner for Jerome residents on December 14th at Spook Hall.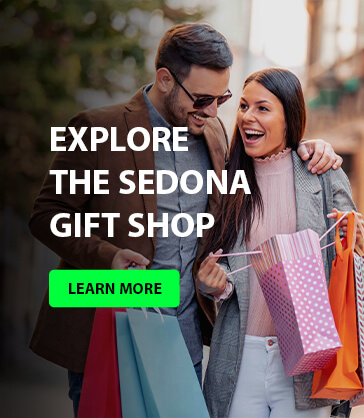 Thanksgiving weekend will be a perfect time to see the decorations and cast your ballot for your favorite design. Saturday, November 30, beginning in the afternoon, Mingus Union High School students will serenade throughout the town in preparation for a special visitor coming to throw the switch for the annual holiday lights in the middle park of Jerome. The Mingus Union High School Band and Drama Club will be performing through out the day and at 5:30, a special reading of The Night Before Christmas will be taking place at the historic Bartlett Hotel. Gift baskets filled with offerings from Jerome merchants will be raffled later in the day. The proceeds will go toward The Jerome Chamber of Commerce to support the organization and its projects.
 
For more information on the Jerome Light Up The Mountain and The Holiday Decorating Contest, contact Diana Martin at 928.634.2604.