Making a Difference begins with "I have an idea"
Beverly Kievman Copen, Author

Sedona AZ (August 7, 20210 -The book, It's Your Life, isn't it? is all about YOU and what you now want to do with your life.  If it feels like life has been on hold for a long time, this is for you.  The author, Beverly Kievman Copen's mission is to inspire you to want to move forward with your life, and to guide you with strategies and a plan on HOW to do that.
Copen has worn many hats during her life.  Even in her early 20's with her first business, a model and talent agency in Atlanta, Georgia USA, she had a strong desire to help or coach women and men to become better in many of their roles in life.  This theme has continued throughout her career.  She calls it "giving back".  Beverly asks a lot of questions and listens to the answers.  She loves helping people find solutions, clarify their values, set goals, and develop plans to make things happen. She has been invited to speak in many countries and understands the importance of learning their culture.  This book is one of 5 she's written and have been published.
This book tells a most remarkable story.  Copen lived in Japan for 3 years.  A year later, after she conducted a seminar in Tokyo, Japan, a young Japanese woman came up to her and said "I like the way you think.  Would you be interested in writing a book for the Japanese market with our publisher?" Copen said YES.  It took more than a year to work with Diamond Publishers to think through the theme and content. She wrote it in English, and it was published in Japan 2000, in Japanese with the title, "It's Your Life, isn't it?".  During the recent long months in the global pandemic, Copen re-discovered the manuscript on her computer and made a commitment to revise it to become a "global" book.  Her aim was that it can reach, and help, women and men in many countries.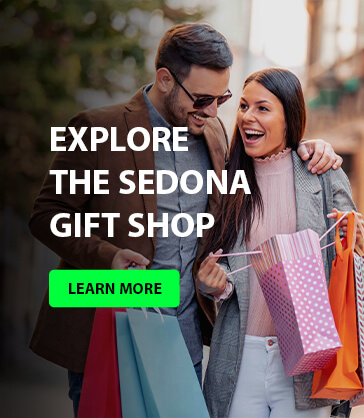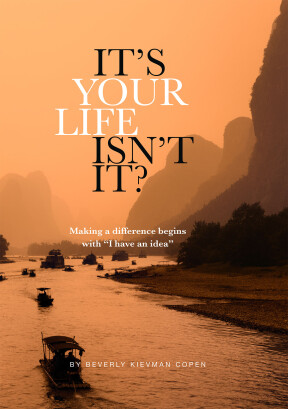 The book paints a picture of how to look at your past, analyze your present, and re-imagine your future.  Whatever your age, it provides a way to assess your desires, your strengths, and weaknesses and to put them into a framework that will help you construct a more fulfilling lifestyle throughout your life.  The theme is based on how to manage change – especially when it is outside of your control.  Copen openly discusses her successes as well as her mistakes, and the lessons learned from those achievements and the errors.  Copen states, "we need to understand and deal with the New Normal for our lives."
Read It's Your Life, Isn't it? in a beautiful print soft-covered book. The print book is now available at www.lulu.com. The eBook is available in English and Spanish at www.amazon.com. 
For more information on Beverly Kievman Copen, her books and her photography, go to her website: https://beverlycopen.com/.