YCSO Rescue Volunteers remain a constant Invaluable Resource
Verde  Valley AZ (October 26, 2015) – On the morning of October 24, 2015, 4 male subjects from the Phoenix area left on a two day hike from the north end of Waldroup Canyon in the Wet Beaver Creek Wilderness area, Camp Verde. The group made it in 6 miles and stopped for the night. One member of the party (all were in their late 20's) became ill, possibly related to dehydration and heatstroke, and was not able to keep food or fluids down. When they awoke the next morning, the ill subject was too weak to hike out. Two members of the group decided to hike out of the canyon in order to get a cell signal and call for help. The other two remained at the intersection of Waldroup Canyon and Wet Beaver Creek.
YCSO dispatchers received a call at approximately 10:45 am on October 25, 2015, from the pair and they requested assistance. A DPS Ranger helicopter, the Yavapai County Search and Rescue Team (YCSRT) Backcountry Unit (BCU), and personnel from the Montezuma-Rimrock Fire Department were promptly called out and met at the USFS Beaver Creek Ranger Station. The subjects were eventually spotted by Ranger about 8 miles from the station at the anticipated location. A plan was developed that involved two Backcountry Unit members who would repel down to the two subjects from the Ranger helicopter and coordinate a rescue.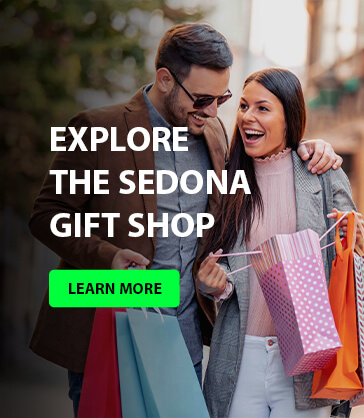 Ranger flew the two rescue members to the target location where they were lowered by rope line to the stranded hikers. The rescue team completed two short haul airlifts for each subject with a BCU member in tow after safely securing them for the ride. The stranded hikers were flown to a landing zone at the Ranger station where the ill man was checked by paramedics. The other individual, who had stayed behind to care for his friend, told rescuers he twisted his ankle making the second airlift necessary to avoid further injury.
YCSO commanders would like to thank all those involved in this rescue, especially the very busy volunteer YCSRT members, who continue to provide life-saving service at a moment's notice.