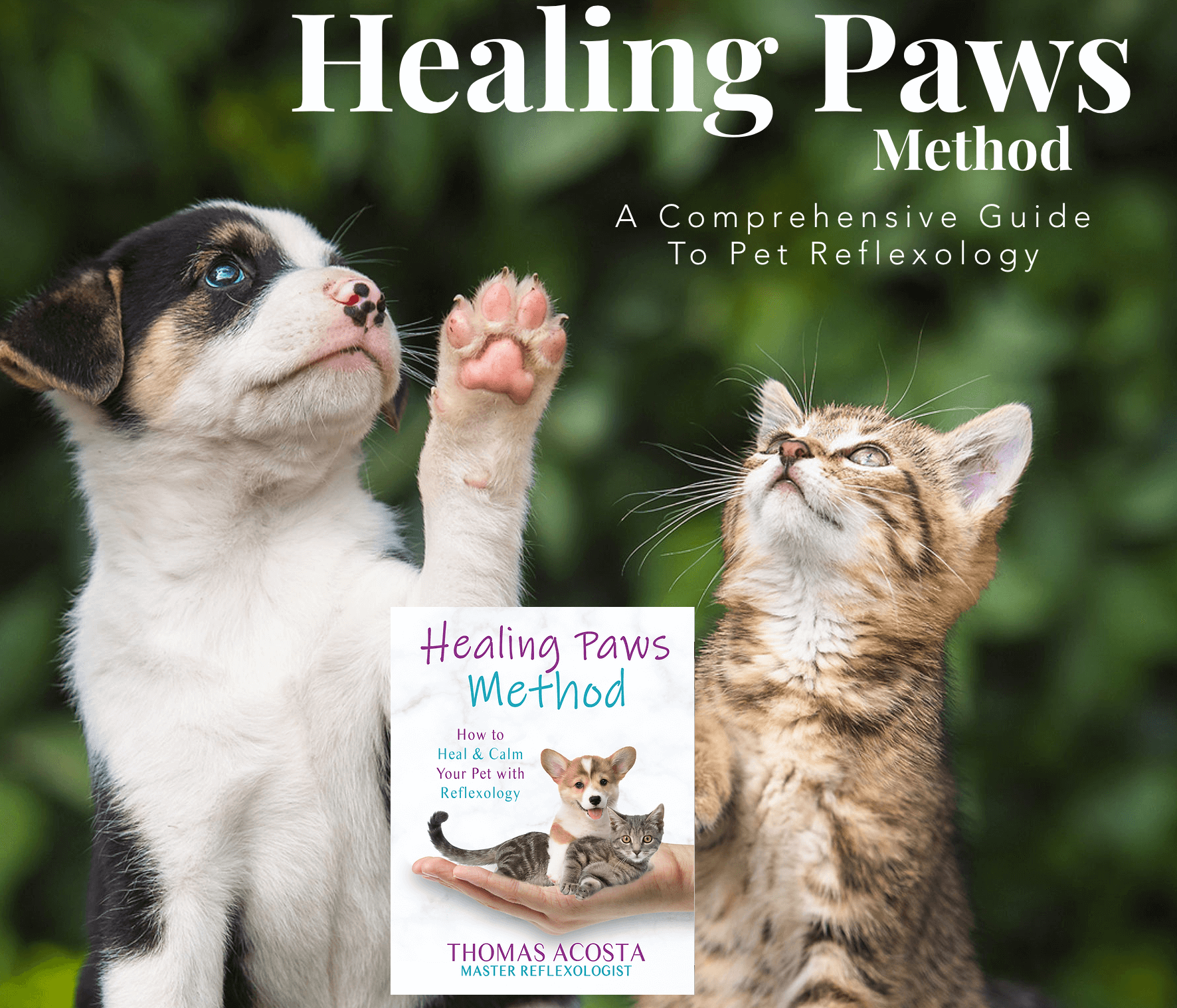 Clarkdale AZ (January 23, 2019) – The Clarkdale Historical Society and Museum (CHSM) is pleased to host the next First Fridays "In Their Own Words" monthly speaker series on Friday, February 1 at 10:00am in the St. Thomas Episcopal Church Parish Hall, 889 First South Street in Clarkdale.
Jane Goddard, daughter of Jess Goddard one of Arizona's great cowboys, will present her story and share her memories of the Goddard family who arrived in the Verde Valley in 1894 to live and work as ranchers at the Apache Maid Ranch, the UVX Ranch and the Jim Brown Ranch.  In 1908, Goddard's grandfather Will Goddard, bought the first steam powered thrashing machine known in the area to work the hay fields.  Jane's uncle Carl worked at the smelter plant in Clarkdale while her cousin Don Goddard worked at the cement plant and was part of the group that poured the large original cement slab in Clarkdale's Town Park for square dances which were regularly held there in the 1960's.  Goddard will share her knowledge and stories of 125 years of Goddard family history.  Those attending the program who have memorabilia to share about ranching in Clarkdale including the stockyards, the UVX Ranch, photos of the thrashing machine or about the square dances in the Town Park are encouraged to bring them to share at the 'show and tell' table.
While the Clark Memorial Clubhouse is under renovation, First Fridays "In TheirOwn Words" will meet at the St. Thomas Episcopal Church Parish Hall located at 889 First South Street across from the Clarkdale Post Office and next to the Fire Station in historic downtown Clarkdale. Mark your calendar for the March 1, 2019 program featuring stories and memories presented by Dinah Gemmill who was born in Clarkdale, grew up on Main Street and raised her family in Clarkdale now growing to four generations.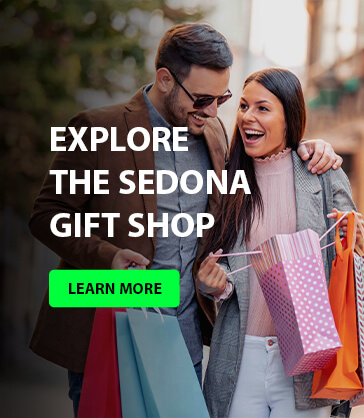 First Fridays "In Their Own Words" is an ongoing, free, educational living history program open to the public. CHSM is a 501(c)3 non-profit organization who gratefully accepts contributions to support its continuing educational goals.