By Tommy Acosta
(April 4, 2013)
Pray, America.
Pray the conflict in the Korean Peninsula does not break into an all-out-war because this one will be quite different than the war on terror our country has been waging for the last decade plus.
We are not invading a prehistoric nation like Iraq whose military was supplied by the very country that invaded it, allowing us to bomb them into submission and wipe out whatever real resistance they had before our soldiers set their boots upon their land.
This time we would be going up against an enemy that is armed to the teeth with modern weapons from Russia, China and other countries we don't control; perhaps even weapons-of-mass-destruction we don't know about yet.
North Korea has a million-man army ready to engage our 28,500 troops stationed there. They have jets, missiles and technologically-enhanced intelligence.
They are well trained, motivated and anxious to kill or die for their country.
Impoverished by crushing sanctions, sustained on meager meals and poverty, they have nothing to lose, while China to the north has everything to gain.
If war breaks out our casualties will dwarf those suffered in Iraq and Afghanistan.
In the 1950 Korean War 34,000 Americans lost their lives in battles dominated by now obsolete weapons. Countless others were wounded in what was later called "The Forgotten War."
Imagine the casualties we would suffer against the killing power North Korea now possesses.
Those 28,500 American soldiers in South Korea will face an army thousands of times bigger. It's a nightmare waiting to happen.
Further, it's no secret the South Korean military would be overrun without our leadership and involvement. The burden is upon us.
We had years to prepare and plan for the invasions of Iraq and Afghanistan. Logistically, we were ready and mobilized.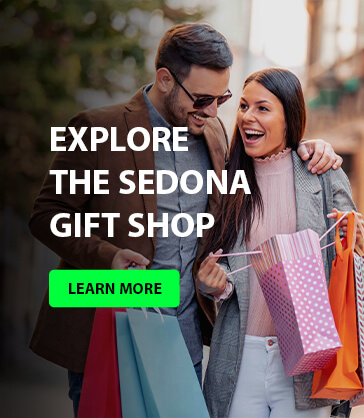 In this case, we are not.
Our country is not prepared to bring the number of boots on the ground necessary to ensure victory.
Nor do we have the backing of the international community on this one.
It will be a bloody spectacle because armies will confront armies, unlike the war on terror where the battles that occur are roadside bombings, ambushes, drone strikes and house-to-house guerrilla warfare.
This administration knows that an all-out war with North Korea is something America does not need and cannot handle at this moment.
If war does break out, we will have to shift hundreds of thousands of our military to South Korea to fight its war.
Be sure when the slaughter begins, voluntary enlistments will dwindle.
We would need to replenish our military at home as quickly as possible and that could only be accomplished with a draft.
Obama doesn't want this. The Pentagon doesn't want this. Even the military ordinance and equipment industry profiting from the current wars is not ready to meet the demand for weapons this war would necessitate.
So pray America. Pray for the lives of the youth that would be lost in that theater.
And then, in the end, after the carnage, a new "armistice" will be waiting.
What a price to pay for sanctions.
This war will not be "forgotten."