By Tommy Acosta
April 18, 2013
The Boston Massacre of April 15 blew the gun control debate out of the race.
The bill lost its legs in Congress.
No rifle or handgun could match the bang of an IED.
Kids going crazy in schools and killing other kids is one thing.
An explosive device placed where it can do the most damage is another.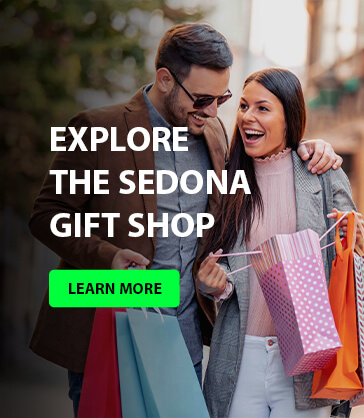 There are worse things to worry about.
Like the fertilizer factory detonation in Waco, Texas.
Had the current mass killings been done by a gunman with a Bushmaster, the Second Amendment would cease to exist.
When people want to or must kill there are no rules. There is no limit to what they can use. No government or authority can stop them.
Whether it be with knife, fists, bullets, bombs or fire, killing is killing.
Death is the denominator. Death is what they spit.