Entitlements: Six of These – Half a Dozen of the Other – The Business of Welfare
By Tommy Acosta
(December 29, 2012)
Fiscal conservatives rile against entitlements, wailing our tax dollars are keeping a welfare state in business; people receiving "gifts" from the public-treasure trove don't deserve it; are on the dole; need to find jobs and contribute rather than take.
They say our Medicare and Social Security entitlement programs must be overhauled and trimmed in order to survive.
They state with conviction our tax dollars are keeping a welfare state in business.
Yes. This is true. But then, there is also the "business" of welfare.
Consider for a moment the financial consequences our country could suffer should entitlements be terminated or cut. Let's ask a few questions no one so far has dared to answer.
What would happen to the ledgers of shop owners and food producers if those checks stopped coming to their food -stamp customers and seniors dependent on Social Security and supplemental aid?
Our yearly budget for Social Security is $720 billion; ironically, the same amount the nation spends on defense and the military, to put this in perspective.
Cut food stamps and Social Security and recipients would have no money to buy food and related products. The industry would lose billions. Our economy would suffer a serious hit to the midsection. People will go hungry.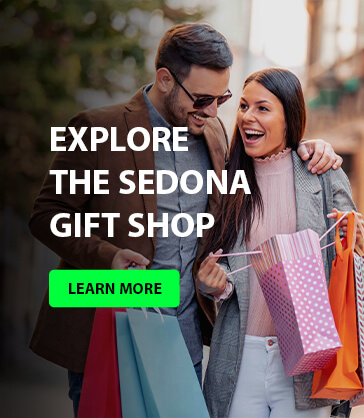 What would happen if Medicare and Medicaid where eliminated or downsized?
A whopping $756 billion goes there every year. That's $36 billion more than we spend on defense.
It would devastate the medical and pharmaceutical industry.
Take out entitlements and those with interests in food and drugs, Republicans, Conservatives and Democrats alike would suffer punishing financial losses.
Without the combined $1.5 trillion these entitlements put into the market each year, the American economy would be pummeled.
Entitlements are a double-edged sword. On the cutting edge, Social Security, Medicare, Medicaid and CHIP entitlements consume more than 40 percent of our national budget. On the slicing edge, they underpin our food and drug industry and keep people alive.
It's not just those who are on entitlements that benefit. It's those who take their money too. Go figure.