By Rabbi Alicia Magal
Jewish Community of Sedona and the Verde Valley
Sedona AZ (March 7, 2021) – The Social Action Committee, Cultural Committee and the Adult Jewish Education Committee of the Jewish Community of Sedona and the Verde Valley (JCSVV) are proud to share the following program with our members and extended community.  
As Americans, unless part of the Native American tribes, we can find our heritage in immigration from another country or continent.  Our program on March 21, 2021 on Zoom at 3 PM MST will review the history of immigration from Biblical documentation presented by Rabbi Alicia Magal of the JCSVV as the formation of the Israelites into a nation came to fruition during the Exodus from Egypt.  Rabbi Magal will share Biblical laws relating to the equitable and compassionate treatment of strangers in the ancient Land of Israel.
The second speaker on our panel is Joe Goldman, the HIAS (Hebrew Immigration Aid Society) Community Engagement Director for the Western Region, based in Los Angeles.  He will share the history of HIAS from its founding 139 years ago.  As expressed in their mission: "We bring the lessons of HIAS' history and Jewish ethics and experience to our commitment to serve refugees and other displaced persons of concern around the world through the following values:  Welcoming, Dignity and Respect, Empowerment, Excellence and Innovation, Collaboration and Teamwork, and Accountability."  This agency has grown from its start of assisting Jewish immigrants from Eastern Europe to the United States to a world-wide agency serving people of all races, religions, and nationalities.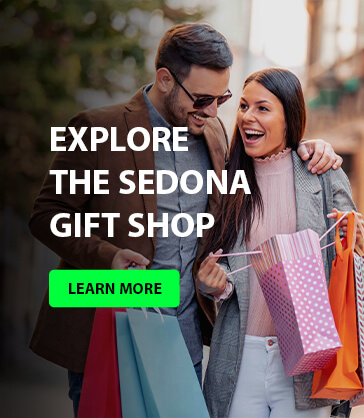 Our third presenter is Dr. Analucia Lopezrevoredo, founder and Executive Director of Jewtina y Co., "an organization that celebrates, explores, and raises awareness of the Latin-Jewish community and experience.  A frequent focus is on raising awareness of immigration issues as it relates to our community."  
The program will conclude with an opportunity for questions from the viewers, and discussion between our panelists on the issues raised.  Register for this Zoom/webinar through www.jcsvv.org/contact.
Date:  March 21, 2021
Time:  3:00 – 4:30 PM Mountain Standard Time (MST)
Zoom format:  Contact the Jewish Community of Sedona and the Verde Valley on our website at www.jcsvv.org/contact to obtain the link for this program.
Contact information: Gloria Brown, Social Action Committee Chair at the above website.