Sedona AZ (April 22, 2017) – Keeping Sedona Together, a new citizen group dedicated to understanding and supporting immigrant rights, has invited Margo Cowan, human rights activist and immigration lawyer from Tucson, to come back to Sedona as a follow up to her presentation on immigrant rights in March. 
Ms Cowan will be in Sedona on Friday, May 5 hosting a forum  in Spanish and English for immigrants to know their rights. She will discuss the current situation in Arizona and recent actions affecting immigrants, what to do if U.S. Immigration and Customs Enforcement (ICE) comes to your home or business, and how individuals and businesses can stand in support of immigrants. The forum is free and open to the public. It will take place 6:30PM-9:00PM at the Sedona Community Center, 2615 Melody Lane, Sedona. No reservations are required.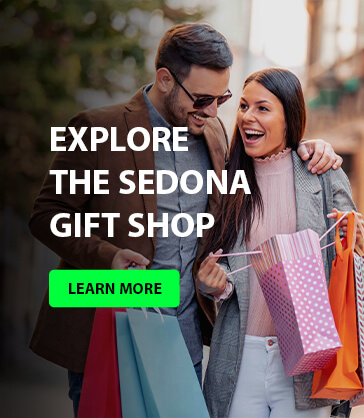 On Saturday, May 6, she will conduct a free Legal Clinic training for members of the community volunteering to assist immigrants with legal information and document preparation.  The Clinic will be 9:30AM-4:30PM at a residence in Sedona. To register, contact Babbie Cameron at babbie.cameron@gmail.com or Diana Williamson at dianasedona@msn.com.  
In addition to her work as an attorney for Pima County, Cowan is co-founder of Keeping Tucson Together through which she does extensive pro-bono work, mainly in the areas of border and immigration policy development and representation of undocumented persons and refugees. Keeping Sedona Together is modeled after Cowan's organization, Keeping Tucson Together, and the recently formed Keeping Flagstaff Together, community initiatives to take action to inform and protect our community members and to work to keep our community members from being deported.