By Dr. Marta Adelsman
Life Coach in Communication and Consciousness
www.DrMartaCoach.com
(May 23, 2014)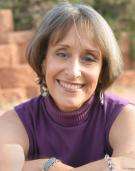 By the time we get to our 50s and beyond, we've put a lot of years into practicing communication habits that don't serve us.  The longer we practice these habits, the more ingrained they become.  I indulged in one the other day.
"You're not paying enough attention to me!" I said to my husband, Steve.  "You seem pre-occupied with getting ready for the tour you're leading to Japan; you're always somewhere else in your mind.  I'd like you to spend at least a little quality time with me before you go!"
Silence fell.  Then I heard his soft voice reply, "It's hard for me to be present to you when I feel attacked."
Defensiveness began to arise in me as I searched for a retort that would prove him wrong and make me right.  When I thought I heard a little voice inside tell me to pay attention to what Steve had just said, I took a closer look. I saw then that my communication had been accusatory.
"Okay," I said.  "Let me take another run at it.  When I perceive that you're preoccupied with your trip, I feel lonely and I miss you.  I really want to feel a connection with you, and when it's not there, I feel sad."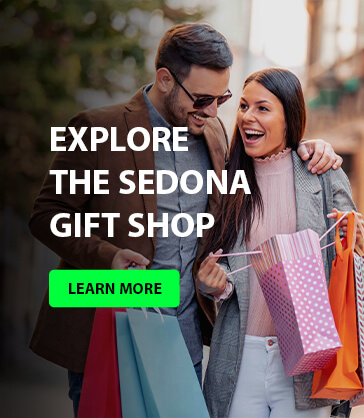 Steve then told me that he could accept what I said that time because I spoke the truth about myself instead of my perceptions about him.  This conversation reminded me that "I-messages" communicate much more effectively than "you-messages."  They contain no blame, so they prevent others from feeling accused and getting defensive.
Speaking what is going on for you builds a bridge in the conversation.  It creates trust in the relationship and invites a like response from your conversation partner. 
When using I-messages, it's important to avoid hidden you-messages.  For example, "When you ask me over and over to get the taxes done, I feel badgered."  On the surface this looks like an I-message.  In reality, it's a you-message because the other person can interpret it to mean "You're badgering me!"  Instead, you can say, "When you ask me over and over to do the taxes, I feel defensive," or "I feel frustrated."
If you are undoing years of using you-messages, be patient with yourself.  As you practice I-messages, you will likely notice that the drama between you and others decreases.  You will be able to handle communication upsets in minutes rather than hours or days.  That's great news!
You owe it to yourself and to your relationships.