Sedona AZ (February 3, 2015) – Donations of auction items and support sponsorships are beginning to flow in for the popular and successful auction fundraiser for the Humane Society of Sedona (HSS).  However, many more items and sponsorships will be needed to reach this year's fundraising goal of $25,000 for this event. Therefore,the Humane Society of Sedona is asking Sedona community members for their help by:
Becoming an Auction Sponsor
Donating Items to the Auction
This live auction of vacation accommodations, dining certificates, sports events tickets, catering for parties, wine, jewelry and more happens Saturday afternoon, April 25, 2015 at the Elks Club, on Airport Rd in Sedona, according to Michael Morton, HSS Director of Development & Marketing. Professional Auctioneers Jill & Joe Westra of By Town Auctions are again generously donating their skills and services in support of HSS.
The goal of this year's auction is to raise the funds necessary to care for the lost and homeless dogs and cats in Sedona and the Verde Valley…animals that desperately need assistance.
Each year, more than 1,000 homeless and lost pets-in-need come through the Humane Society's doors.  Every single dog and cat is provided food, shelter, medical care, vaccinations, blankets, toys and loving care from staff and volunteers until they are placed in their forever home or returned to their own anxious family.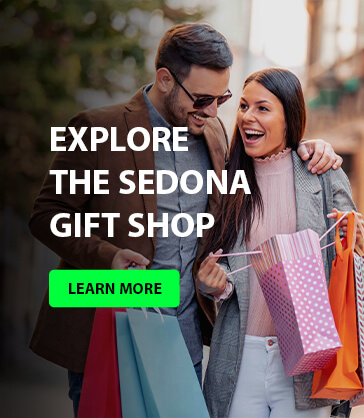 Funds garnered from last year's auction supported:
820 adoptions or reunions of lost pets with their owners
400pet vaccinations
700+ microchips for pets
800 no cost & low cost spay and neuter surgeries
Over $4,000 in grantsto pet owners for emergency vet care for their dogs and cats.
Supporters of the  "Help Our Dogs and Cats" Auction will play an important role in helping the Humane Society of Sedona to continue to offer these and other vital services throughout 2015. 
Auction items may now be taken to Paw Prints Thrift Store in the VOC, or Paws West Thrift Store in Harkins Plaza, Sedona, or the Humane Society of Sedona Shelter at 2115 Shelby Rd.
To learn about sponsorship opportunities or to learn more about the auction, contact Volunteer Bill Pumphrey at 928-300-1008 or pumphrey1964@gmail.com