Verde Valley AZ (May 23, 2013) – Humans have shaped the Verde Valley in a variety of ways since they first set foot 10,000 years ago. But it wasn't until the 19th century, after man had developed the tools by which to expand his footprint on the landscape, that the valley saw wholesale changes. Those changes began with the cattle industry, were followed by the mining industry, and continue to this day as more and more of us discover the valley's beauty. In a talk entitled,"Human Folly and Its Impact on the Verde Valley," Camp Verde Economic Development Director Steve Ayers will explore the valley's history through the lens of environmental impact when he speaks to the Citizens Water Advocacy Group on Saturday, June 8 from 10 a.m. to noon at the Granite Peak Unitarian Universalist Congregation, 882 Sunset in Prescott (two blocks behind True Value).
A third generation Arizonan, Ayers was born in Tucson, raised around the world with his military family, and eventually left to grow up in Phoenix. In 1993 he moved to the Verde Valley while working as a sales representative for a company that sold replacement parts for heavy duty trucks and off-road equipment. In 2004, following his graduation from Old Dominion University, he began a new career as a journalist, working for The Bugle and The Verde Independent newspapers. In February 2013, after eight years in journalism, he changed careers again, taking the position of Economic Development Director for the Town of camp Verde. In spite of the career change, he remains passionately connected to the area's history and continues his efforts to rediscover its past.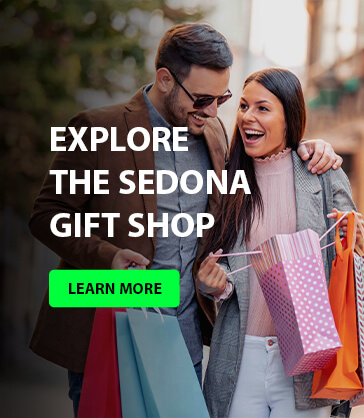 For more info, call 445-4218, e-mail info@cwagaz.org or visit www.cwagAZ.org.