By Adele O'Connor-Vernier
Director of Marketing & Public Relations
Humane Society of Sedona
Sedona AZ (April 9, 2016) – 
Briggs
In-Take Date: August 2015
Gender: Neutered Male
Breed: Shepherd Mixed Breed
Age: 5 years old
My name is Briggs and I am looking for my forever home.  I would like to be your new friend! I am great with other dogs but can get easily excited around cats so I would need a slow introduction if you have kitties at home. Please consider taking me home today! I am a sweet and gentle soul that likes to play, go for walks and enjoy people. I am a smaller sized Shepherd mix breed of dog and am easy to handle on a leash. Let's go walking.
Cosmo
In-Take Date: December 2015
Gender: Neutered Male
Breed: Domestic Short Hair
Age: 5 years old
My name is Cosmo and I am a sweet and affectionate boy who likes to play, nap and play again.  I am inquisitive and curious and truly miss living in a home environment. I would like a real home so I would be able to romp and play. I also would like a family to love. Please come and visit me!
5th Annual Help the Animals Auction
Saturday, April 16th
Relics Restaurant (89A & Dry Creek Road)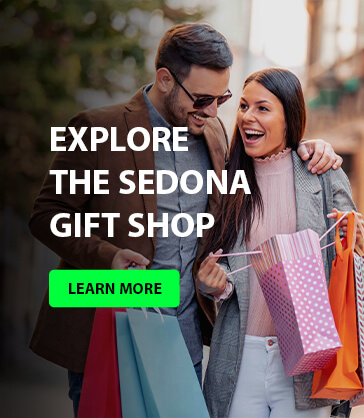 11:30 am – VIP Lunch & Preview of Items ($75 per plate or $525 per table of 8)
Noon – Open to the General Public
1:00 pm – Live Auction & Raffle
11:00-1:00 pm – Adoption Event
Benefiting the Humane Society of Sedona
The 5th Annual Humane Society of Sedona Auction is back by popular demand for your auction enjoyment. Grab your cowboy hat and boots and head on over to Relics for a grand old time. Step back in time enjoying the nostalgia of an old time saloon, view unique items up for bid, and being part of a great cause. This is a perfect event for the auction newcomer as well as the more experienced auction bidder. Bring your family and friends and enjoy the experience. All proceeds benefit all the animals in our care.
To register for the award winning Prime Rib VIP Lunch, please call (928) 282-4679 and ask for Donna Busse.
To donate, sponsor or find out more about this exciting event e-mail hssdbusse@gmail.com
For on-line bidding go to: www.bytown.com
Also, please come by and visit the shelter and see all the other wonderful dogs and cats that are available for adoption. It is a nice facility and I am sure you will enjoy your visit. The shelter is open seven days a week from 10:00 am to 4:00 pm. Also, PetSmart in Sedona is another available location to find your special cat that needs a forever home. Please call the Humane Society of Sedona at (928)282-4679 or log on to our website @ www.HumaneSocietyofSedona.org