Sedona AZ (June 19, 2015) – Hello! My name is Petey and I am a very stunning, 2 year old neutered male of the American Bulldog variety . . . or at least I am told that I look American bulldoggish! I am all muscle
and built like a Tonka Truck. Who doesn't like to play with trucks? Let me be your new friend and we can play together. I am good with other dogs and have a friendly disposition. I love to play and especially enjoy the outdoors. Are you a family that likes the outdoors? I love the outdoors. I do have one, minor eye problem that will need treatment but it does not slow me down.  So, come on over to the Humane Society of Sedona! I am looking forward to meeting you!
Also, please come by and visit the shelter and see all the other wonderful dogs and cats that are available for adoption. It is a nice facility and I am sure you will enjoy your visit. The shelter is open seven days a week from 10:00 am to 4:00 pm. Also, PetSmart in Sedona is another available location to find your special cat that needs a forever home. Please call the Humane Society of Sedona at (928)282-4679 or log on to our website @ www.humanesocietyofsedona.org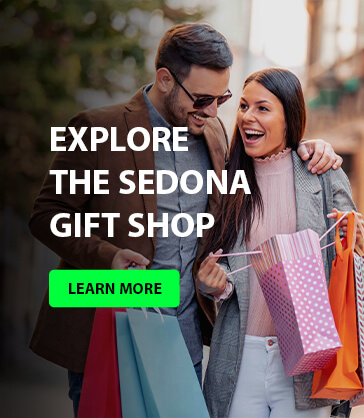 FREE SPAY & NEUTER  The Humane Society of Sedona is thrilled to announce that you can have your kitten or cat spayed or neutered at "No Cost to You". This is made possible by a grant from PetSmart Charities®. Please stop by the Humane Society of Sedona to pick-up an application or download the application from our website at: humanesocietyofsedona.org. For your convenience you can have the spay or neutering done at the participating clinics – Humane Society of Sedona, Cornville Pet Clinic, Montezuma Veterinary Services & Verde Veterinary Hospital.