Sedona AZ (June 2, 2013) – The Humane Society of Sedona (HSS) needs the support of the community now more than ever, especially when it comes to our canine friends.
Currently the shelter is filled with dogs needing new homes so much so, HSS has had to purchase temporary kennels to house the number of dogs coming in as strays or owner surrenders.
"There is an urgent need right now to place dogs into new homes or foster homes so we can continue to serve the community with the number of dogs coming into the shelter. It is our mission and our intent to place all adoptable dogs and so we are reaching out and asking people if you have been thinking of adopting please consider adopting a dog now." Suzanne Fuqua, Executive Director of HSS explains.
As an incentive HSS will waive the adoption fees as long as each adopter purchases a license ($5-$7.50) and a microchip ($25) for each dog they adopt.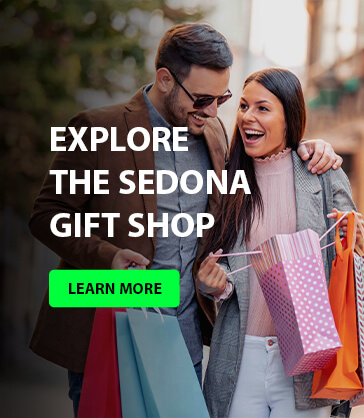 The current adoption fee for a female dog is $85 and male is $75. The waiving of the adoption fee is a significant savings in addition to all the services provided—every dog is spayed or neutered and current on vaccinations—a savings of approximately $200.
Fuqua responds, "It is far more important to HSS to get these dogs placed into new, loving homes immediately. Of course as a nonprofit funds are very important to us however if we weigh the cost of keeping a dog in the shelter for a longer period of time against reducing the adoption fee to place the dog sooner, it is an easy decision to make. We hope the community agrees and by the end of June, or sooner, we have nothing but empty dog kennels.
Of course donations are welcome because in addition to the urgent need to place dogs right now we are always in constant need of funding. Donations are down from prior year and for HSS to maintain its high quality of care and service to all the animals brought in, donations are extremely important."
If you can help in any way—foster and/or adopt a dog or donate funds—contact HSS at 928-282-4679. HSS is open from 10:00 am to 4:00 pm every day with adoption counselors available to help people select the best dog for them.