Sedona News – The Sedona Heritage Museum is hosting the next in its Living History speaker series on Thursday March 9 at 10:00 a.m. when Parker Anderson will present "Charles P. Stanton – Arizona Gold Gangster."
Charles P. Stanton is one of Arizona's most enduring folklore characters and depictions of him as a mass murderer who got away with it are legendary. But, are these stories really true? Arizona historian Parker Anderson has delved deep into surviving historical records and uncovered much new information.
The alleged crime boss oversaw a reign of terror in the small mining town that bore his name, about 20 miles north of Wickenburg. Driven by greed, he stole ore, swindled mines away from their owners and bribed his way out of justice. Those who crossed him usually ended up dead. Relying on original source material, including court documents and newspapers, Anderson will reveal the true story of Stanton for the first time and broach the possibility that the mysterious Irish Lord may not have been guilty of the terrible crimes that folklore has attributed to him.
Anderson has written a book on the subject, and will have copies available for purchase after his talk.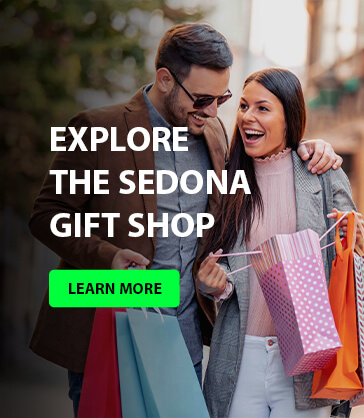 Parker Anderson is an Arizona native and a recognized historian in Prescott. He is the author of the books about the Prescott Elks Opera House, the cemeteries of Yavapai County and the Grand Canyon Pioneer Cemetery. He has written articles for "Days Past," the weekly history column in the Prescott Courier newspaper, and authored a number of Arizona history plays for Blue Rose Theater.
This program will be in the Museum's historic Fruit Packing Shed, is free, and open to the public.
Every year, the Sedona Heritage Museum presents a series of Living History talks. Speakers include descendants of pioneers, long-time residents with historical stories to share or other story-tellers about history. The Museum is located at 735 Jordan Road in Jordan Historical Park in Uptown Sedona and is open daily 11:00 a.m. to 3:00 p.m. For more information, call 928-282-7038.