By Michelle Lloyd, VVHS Board of Directors, PR Chair
Cottonwood AZ (August 25, 2017) – Do you have an hour or a few hours a week for some cuddle time?  If so, the Verde Valley Humane Society needs volunteers to care for their wonderful kittens and cats.
Donating your time to be a cat socializer would have a positive and long-lasting effect on their well-being.  Cats can be scared and stressed living in a shelter environment, and you would be helping them feel safe and relaxed.  A cat that is more comfortable will exhibit their true character and has a much better chance of finding their forever home.
The VVHS cats would love to receive one-on-one attention, an abundance of TLC, and the opportunity to exercise and play.  Volunteers can take the kitties to the play room; bring a blanket to sit on the cat room floor to cuddle and play; watch videos with them on a tablet; and read to them, as not only does it help with socialization, but also listening to our voice comforts and soothes them.
Available times for this vital and enjoyable role is between 10am and 5pm, Monday through Saturday, and 11am and 3pm on Sunday.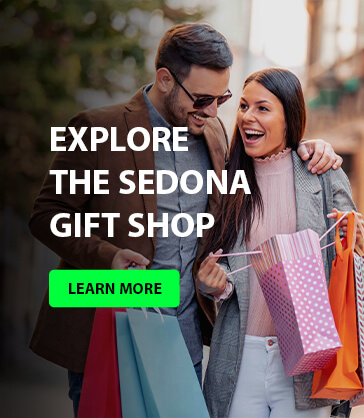 If you would like to join their team of dedicated volunteers and help make a huge difference in the lives of their kitties, you can either pick up a Volunteer Application (which includes their requirements) at the shelter, or you can print one out at verdevalleyhumane.org/volunteers.
If you have any questions, please contact their Volunteer Chair, Karla Horn, at 928.853.1251 or via email at karlahorn@msn.com. 
The Verde Valley Humane Society is located at 1520 W. Mingus Avenue, Cottonwood.  They are open from 10am to 5pm, Monday to Saturday.  928.634.7387.