Sedona, AZ (December 2, 2011) – AZADI Fine Rugs of Sedona is once again hosting a fascinating,  informative and music-filled weekend fundraising event, entitled: Help 
Secure Sacred Land: The Amitabha Stupa, Jewel of Sedona. The event kicks off December 2nd during First Friday in the Galleries and
continues through the weekend, Saturday and Sunday, December 3rd and 4th in their Hillside shopping plaza location.
Ongoing informal talks each day with video clips will reveal both the physical and mystical aspects of stupa construction, how to work with
a stupa to deepen spiritually and heal, how to receive it's blessings, the thousands of ritual objects contained within it's enormous sealed
chamber, and what an extraordinary and rare opportunity it is to intersect with a stupa. Exquisite hand woven Tibetan rugs will be
discounted and on sale and a generous portion of the proceeds will benefit securing the land the Amitabha Stupa and Peace Park rest upon.
The Friday night reception from 5:00 to 8:00 pm features virtuoso flamenco guitarist Eric Miller, exquisite local Page Springs wines and
refreshments.
On Saturday the 3rd from 12:00 to 4:00 pm enjoy more live musical entertainment. Bill Miller, jazz keyboardist, will be playing from 12
to 2 pm and singer-songwriter Adalia Tara, will perform from 2- 4 pm. On Sunday there will also be live music, to be announced.
Stupas, rare in North America, are one of the oldest forms of sacred architecture. They have been on the earth for 26 centuries. The
Amitabha Stupa was initiated by realized Tibetan Buddhist master and lineage holder, Jetsunma Ahkön Lhamo, spiritual director of Kunzang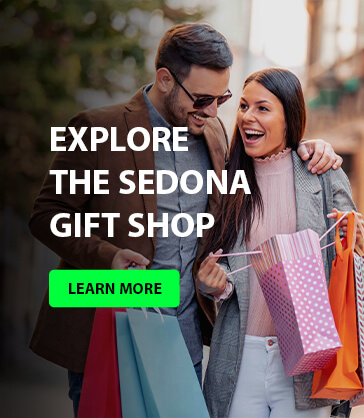 Palyul Chöling (KPC). Construction was completed in 2004. Inspired to build stupas that traditionally alleviate suffering, harmonize the
land, dispel negativity, produce tremendous virtue and accelerate enlightened potential, she has directed the construction of some 25
stupas since 1988, most found at KPC's main temple in Maryland.
For more information about the Amitabha Stupa please visit: www.tara.org/visit-us/amitabha-stupa