Drivers should expect a single lane restriction, reduced speed limit through work zone
Prescott AZ (March 1, 2013) – An immediate major deck repair on Hell Canyon Bridge on State Route 89 (milepost 346), approximately 13 miles north of Chino Valley, will begin on Monday, March 4.
After making temporary repairs to the bridge roadway surface on Jan. 19 when damage occurred, the Arizona Department of Transportation has moved swiftly to complete a more permanent repair.
ADOT engineers completed a design of the repair and the State Transportation Board approved funding for the nearly $300,000 project in a special meeting on Feb. 12. A contractor was selected in late February and the repairs will be completed before the end of this month.
Repairs on the 600-foot-long bridge will include removing and replacing deteriorating concrete from the bridge deck, installing support beams, removing and replacing the deck joint assembly at the north end of the bridge, sealing the entire bridge deck and restriping the roadway.
During construction, SR 89 will be narrowed to one lane for seven days a week, 24 hours a day until the project is complete. A temporary signal will be in place at both ends of the bridge and the speed limit will be reduced to 25 mph to allow drivers to safely travel through the work zone. Drivers can expect possible delays of up to 30 minutes. Drivers should use extreme caution when workers are present on the bridge.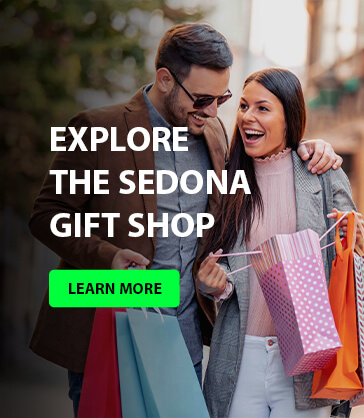 A nine-foot width restriction will be in place and oversized vehicles will not be permitted to travel through the work zone until the bridge is reopened. Alternate routes for oversized vehicles include Interstate 17 and US 93.
ADOT advises drivers to proceed through the work zone with caution, slow down, and be alert for construction equipment and personnel.
ADOT works to inform the public about planned highway restrictions, but there is a possibility that unscheduled closures or restrictions may occur. Weather can also affect a project schedule. To stay up-to-date with the latest highway conditions around the state, visit the ADOT Traveler Information Center at www.az511.gov or call 5-1-1.