Sedona AZ (February 25, 2015) – "Peace on this earth requires on a fundamental level, that we have peace with animals, that we have peace on our plates, in our daily meals."
If Will Tuttle, PhD, speaks like a man on a mission, it's because he is. Winner of the Courage of Conscience Award (along with the Dalai Llama, Mother Theresa and Pete Seeger) he has traveled with his artist wife Madeleine since 1990, sharing a profound and compassionate vision for a "true revolution of non-violence" on our planet.
"It's on our plate," he stresses.  An original thinker whose boyhood home was near Henry Thoreau's Walden Pond, Tuttle incisively connects the dots between a broad array of ethical, ecological, health, cultural and spiritual issues and our civilization's 10,000 year old choice to herd and dominate other animals, for food, status and power.
Tuttle will appear Monday March 2nd in Sedona at the Sedona Kirtan Center Yoga, 3270 White Bear Road , following a 6 p.m. screening of the recently-released film, "Cowspiracy: The Sustainability Solution." He is featured as the movie reaches its startling and inspiring conclusions about the profound healing potential we each have to reverse massive destruction of land, water resources, forests and oceans simply by what we choose to eat every day.
The next evening, Tuesday March 3, Dr. Tuttle offers his full presentation, complete with lecture, slides and live piano music —"Healing Our World: A Deeper Look at Food" — at Unity of Sedona, 65 Deer Trail Drive, from 6:30 to 8:30 pm.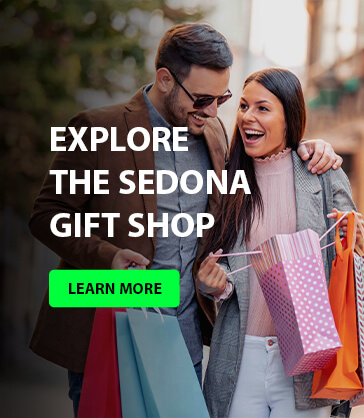 Neither is an event to be missed, people say: "I've never seen an audience so attentive and enraptured as when Will Tuttle speaks," says Tench Phillips, of Norfolk, Virginia's Art Repertory Films,  and local artist, writer and green activist Susan Pitcairn calls "Cowspiracy" the "life-changing movie of the decade."
Each evening Tuttle will also sign his #1 Amazon best seller, "The World Peace Diet," endorsed by John Robbins as "one of the most provocative books I've ever read. It is a deep book, aglow with insights."
A $10 donation is suggested for both events, which include refreshments, but "all are welcome."
For more information call  Susan Pitcairn, 928-203-1095 (susanpitcairn.com/events)  and visit Tuttle's site, worldpeacediet.com.