Final Concerts of the Season at OTCA, Music Legends Come to Old Town
Cottonwood AZ (May 1, 2013) – Spring has been in full bloom at OTCA, and May brings some great entertainment to Old Town. Old Town Center for the Arts has lined up a stellar cast of performers and concerts for the final events of the season. Read on, and mark your calendar for these special events.
No one plays the blues like Arizona Blues Legends Hans Olson and Stefan George, and you can catch them both, for one night only at the Old Town Center for the Arts. On Friday, May 17th at 7:30 PM, Hans and Stefan will take the stage, and share their unique combination of old blues, classic country, radical folk music and original songs. Both Hans and Stefan have played with or opened for a long list of music greats, and have been inducted into the Arizona Blues Hall of Fame. This month, Hans was included as one of the musicians, in the "25 Influential Arizona Musicians" article In Phoenix Magazine.
The legendary Maria Muldaur will return to the Old Town Center for the Arts in Cottonwood in an encore performance on Thursday, May 23rd at 7:00 p.m. Backed by her Red Hot Bluesiana Band, Muldaur will showcase her new CD 'Steady Love.' Maria and the Band will also feature many of her chart topping hits including, "Midnight at the Oasis.' Maria is best known worldwide for her '74 mega hit "Midnight at the Oasis', which received several Grammy nominations and enshrined her forever in the hearts of Baby Boomers everywhere. Don't miss Muldaur's attention-grabbing, widely accessible and soul-satisfying music at the Old Town Center for the Arts.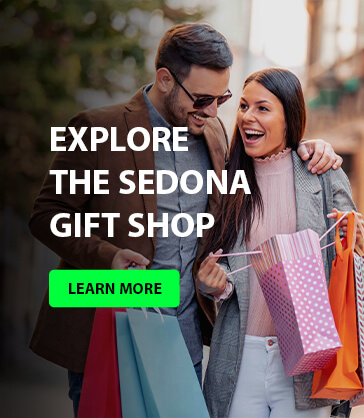 Bob Dylan's Birthday will once again be celebrated in Old Town this spring. The Eighth Annual Bob Dylan Birthday Party & Concert will be presented on Friday, May 24th and Saturday, May 25th at 7:00 pm. Joe Neri, who shares the same birthday with Bob, is the force behind this annual sellout that includes some of the best musical talent in the Verde Valley and Sedona. Neri and the Mystery Tramps, his backing band for the Dylan shows, will be joined by Alexander, Tyler Barrett, Rick Cyge, William Eaton, Dan Engler, Gary Every, Lance Garrett, Gregg Gould, Pat Jacobson, Shondra Jepperson, Vyktoria Pratt Keating, Wing Ryan, Chris Seymour, Gary Simpkins, Lynn Trombetta and Don Whitcher.
Mark your calendars, for these special events at Old Town Center for the Arts, and stay tuned for announcements about OTCA's Fall lineup that will begin in September.
Tickets for the events listed above are available online at showtix4u.com or in person at Orion Flour Garden Café at the Old Town Center for the Arts and Jerona Java Café, in Cottonwood; or in Sedona at: Crystal Magic two weeks before the show. For ticket prices and more information about these and other upcoming events, visit www.oldtowncenter.org, or call Elena Bullard at 928-634-0940.