Verde Valley AZ (September 21, 2016) – Did you know more than half of all car seats are installed incorrectly? Do you feel an urge to check the buckles, straps, bases and LATCH of your child's seat?
Go ahead. We can wait. But if you want a refresher in addition to reading the manual that came with your car seat, this video provides general car seat safety tips about installation, fit and when your child should move up to a new seat.
The proper use of car seats is important because every day around the country more than 2,600 kids younger than 13 are involved a car crashes. While vehicle seats are designed for taller and larger adults, car seats keep kids safe. 
With Governor Doug Ducey proclaiming this Child Passenger Safety Week, ADOT will display car seat-related safety messages on overhead freeways signs and share information on social media from agencies and organizations that are leaders in promoting car seat safety, such as the Arizona Department of Health Services' "A Safe Ride Home" and the Governor's Office of Highway Safety's "Children Are Priceless Passengers."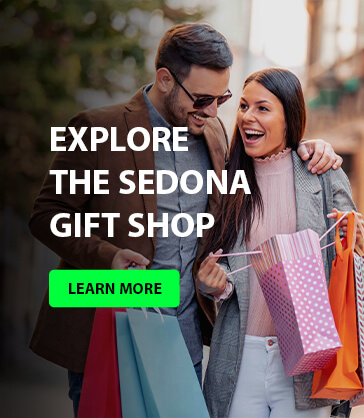 Child Passenger Safety Week culminates with National Seat Check Saturday. The Governor's Office of Highway Safety, Phoenix Fire Department and other agencies will install and perform car seat checks from 8-11 a.m. at North Phoenix Baptist Church, 5757 N. Central Ave. in Phoenix.
More information about child safety seats:
Check here to see if your child's safety seat has been recalled by the manufacturer.
No matter where you live in Arizona, use this web page to find the nearest child passenger safety technician.