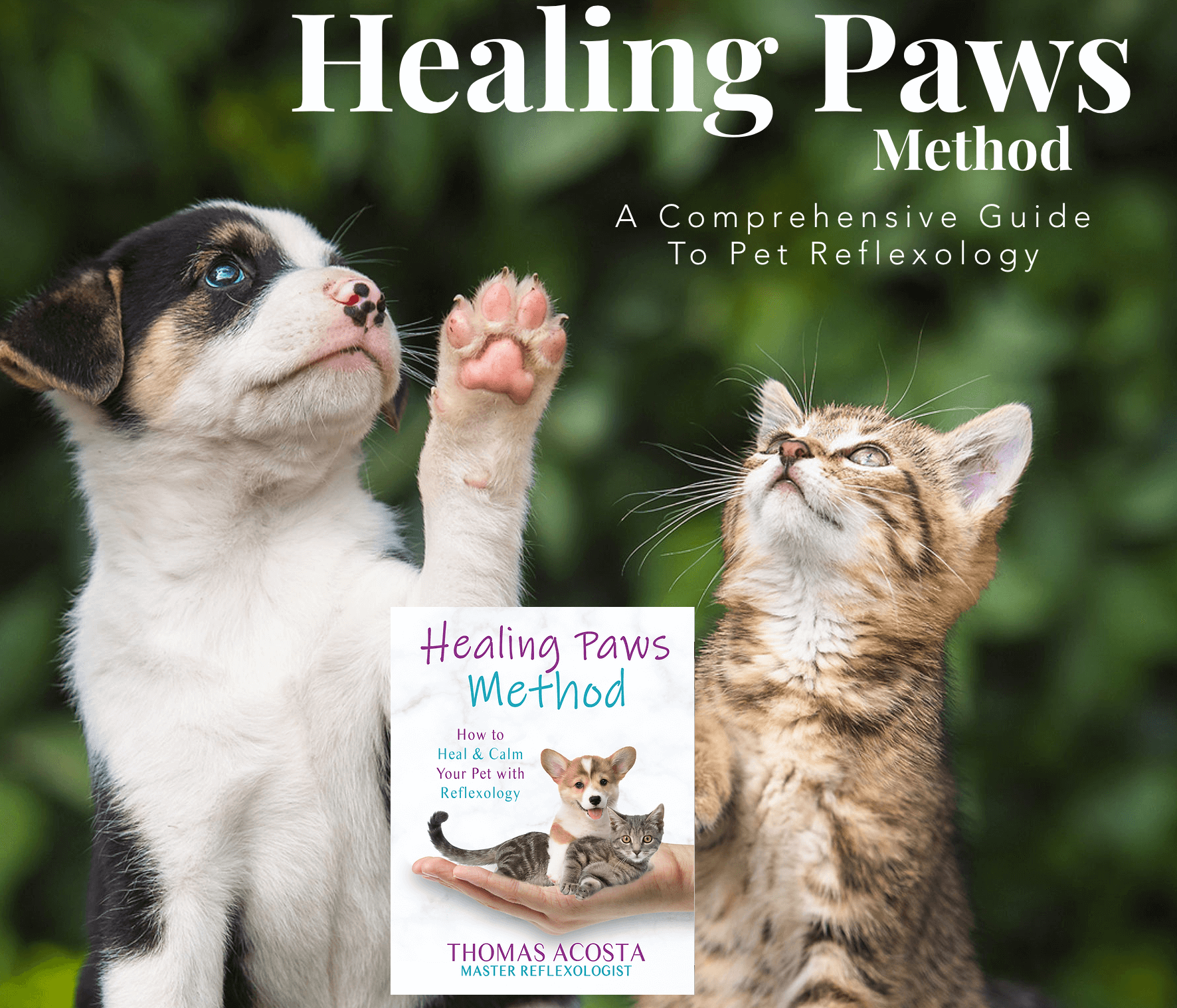 By Dr. Marta Adelsman
Life Coach in Communication and Consciousness
www.DrMartaCoach.com
(April 19, 2017)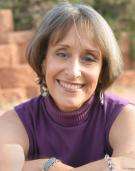 Standing in the grocery store line at 9:00 at night, I just wanted to get home.  I had the thought, "This line shouldn't be so long!  It should move faster!"  The impatience I felt, plus the tension in my jaw and shoulders, let me know I had moved into a state of resistance.
I've been paying more attention lately to inner resistance.  It brings with it not only physical tension, but emotional tension as well: anxiety, sadness, guilt or anger. 
Do these thoughts sound familiar?  "I should exercise more."  "I shouldn't have eaten that."  "Taxes shouldn't be so high."  Some "shoulds" we place onto others: "Steve shouldn't have loaded the dishwasher that way."  Resistant thoughts like these disrupt my peace toward myself and toward those I love.
These thoughts lock horns with the way things are.  Consider a movie screen.  Does it ever disagree or take offense with the story line projected onto it?  No.  Instead of quarreling with what-is, the screen stands silently as a presence that allows all the events in the story to unfold onto it exactly as they do.  What if we accepted our own life events like that?
In her book, A Thousand Names for Joy, Byron Katie wrote that we know something should happen because it does happen.  "…People should suffer, because they do.  If you're feeling sad or afraid or anxious or depressed, that's what you should be feeling.  To think otherwise is to argue with reality. But when you're feeling sad, for example, just notice that your sadness is the effect of believing a prior thought.  Locate the thought, put it on paper and question it."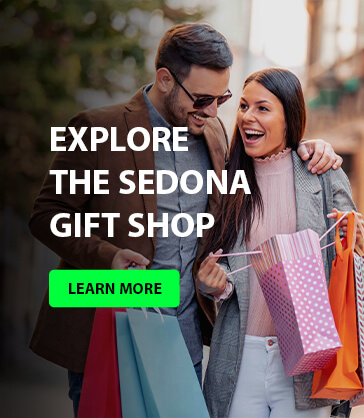 When I question my thought, "This grocery line should move faster," I ask myself, "What if it shouldn't?"  I open the possibility that other thoughts could be as true as this one that makes me feel impatient and anxious.  After a full day, for example, maybe a slow grocery line provides a few moments for me to be still.
In that stillness, I am more present to others around me.  One of my friends and mentors, Rev. Mark Pope, speaks often of service to others as an antidote to self-absorption.  The sleepy, cranky child in line in front of me throws a toy.  I pick it up and hand it with a smile to his mother.  It seems to lighten her experience for a moment. 
Rev. Mark is right.  Practicing service instead of getting lost in my resistance shifts my impatience to gratitude.  In the words of Byron Katie, "It was you who made yourself sad—no one else—and it's you who can free yourself.  This is very good news."
In the words of Byron Katie, "When you argue with reality, you lose, but only 100% of the time!"  Living life from the all-accepting perspective of the movie screen, Joy wins every time!