Sedona AZ (Jan. 12, 2018) The Green Light Dance Band, one of Northern Arizona's top original Rock 'n' Roll vocal groups, performs in concert at the Main Stage in Cottonwood AZ Saturday, January 13 from 8 to 11 p.m.
The band, led by songwriters Chicky Brooklyn and Tommy Best, is comprised of some of the finest musicians in the Greater Sedona and Cottonwood area who are part of the Green Light roster of performing artists, boasting an alumni of musicians that include such luminaries as Robin Miller, Uncle Marc Wolin, Eddy Barattini, Dave Rentz, Mike Reed, J.R. Robusto and the late Michael Drew Liebowitz, for whom this concert is dedicated.
The band only performs original music that captures the essence of the Baby Boomer generation and the spirit of the youth of today as well.
Spiced with three-part and four-part harmonies, they play songs that imbed themselves into the psyche of the listeners and get people up and dancing from the get go.
For the Main Stage concert the roster of performers include Dave Rentz on drums, J.R. Robusto on lead guitar, Mike Reed on saxophone, Chicky on lead vocals and Tommy on bass.
Mike Reed is one of the most sought after sax players in town. He has played with just about everybody who is anybody in the music scene and is known for his incredible solos and sublime mastery of his instrument. He sings, is a proficient guitarist and keyboard player and defines what professionalism means. The Green Light songs set a perfect foundation for his soaring solos, allowing him to take his audience into the high ground of virtuosity and melody that only a consummate saxophone player could
Dave Rentz is an artist in his own right, creating hand-made didgeridoos from local cactus plants and designing inspired dot mandalas that many people have compared to original aboriginal art work. His drum work is totally creative, finding patterns and beats within patterns that syncopate perfectly with Tommy's simple, throbbing bass lines. He is fun to watch and even more fun to listen to. A truly creative spirit.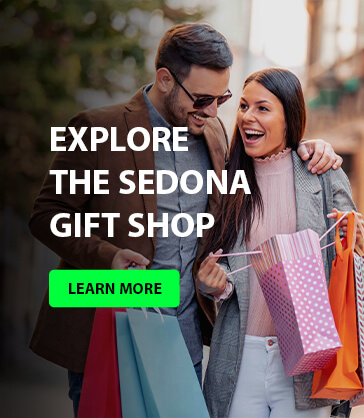 J.R. Robusto is considered to be one of the finest all-around guitar players in the local scene. Tasty licks, blinding speed and unmatched virtuosity create a mesmerizing effect that is multiplied exponentially when he goes up against Mike Reed's blazing solos during the band's extended jams. A composer, a vocalist and master musician, J.R. is a sight to behold when he takes off the brakes and puts his pedal to the metal.
Chicky's deep and versatile voice delivers the meanings of their original songs clearly and with great emotion. Currently battling a physical condition that has affected his ability to play rhythm guitar, he is free now to concentrate on his golden voice and delivery. A natural showman, he loves his audience and they love him.
Tommy keeps the deep end thumping and the harmonies flowing. His creative bass lines meld seamlessly with the drummer's bass foot to create a solid and thick sound people can feel in their bodies and not just hear. It's the play between Tommy and the drummer that gets people up and dancing because the thump is the bump when it comes to busting out those moves.
The band is dedicating the show to the late Michael Drew Leibowitz, who passed away suddenly a short time ago leaving a massive hole in the local music scene where he reigned with the other luminaries as one of the best musicians in the area.
Michael was Green Light's main drummer for many years and his passing was a blow to everyone in town who ever had the pleasure of playing with him or knowing him personally. The band will play a special original song in his honor at the Main Stage show.
Mark your calendar for Jan. 13 and make it a point to come hear Green Light play at Main Stage, considered to be one of the best musical venues around. Great lighting, a great stage, great live music and a party crowd are what Main Stage is all about.