Sedona Film Festival hosts big-screen presentation of art series at Mary D. Fisher theatre

Sedona AZ (November 2, 2020) – Sedona International Film Festival presents the Great Art on Screen series with "Wunderkammer". The event will show in Sedona on Tuesday, Nov. 10, at 4 and 7 p.m. at the festival's Mary D. Fisher Theatre.
Great Art on Screen is a series of documentaries featuring an in-depth look at the most extraordinary and groundbreaking art masters of their time.
"Wunderkammer" Cabinets of Curiosities is a journey to the most secret and hidden places on the planet, an exclusive look into the secret rooms where curiosities of every kind have been collected for hundreds of years.
The Wunderkammer, Chambers of Wonders or Cabinets de Curiosities spread in Europe among sovereigns and ardent scholars from the sixteenth century. The film opens the doors to these extraordinary places, most of them part of private collections and not open to the public: those of yesterday – created with the expansion of the first colonial empires, between Renaissance studios and grand European imperial palaces, which then gave rise, over the course of the nineteenth century and with the advent of the Enlightenment, to the most well-known modern museums – and those of today, displayed in villas and castles of extraordinary magnificence.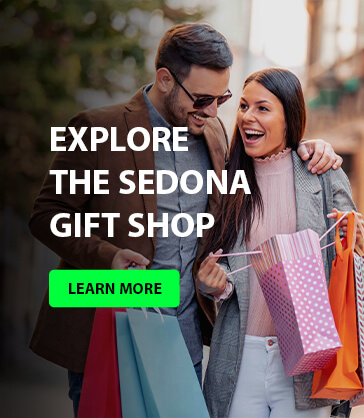 This still-existing world assembles, conserves and exhibits the wonderful exactly as it did 500 years ago. Private places: private (as in distinguished), privileged, away from the public, from advertising, from necessity; and private (as in solitary), anguished, dissolute and amoral. Just as life is private, protected from indiscrete eyes, encroachments and noise.
"Wunderkammer" combines disclosure, adventure, mystery and wonder with art.
The Great Art on Screen Series is generously sponsored by Goldenstein Gallery.
"Wunderkammer" will be shown at the Mary D. Fisher Theatre on Tuesday, Nov. 10 at 4 and 7 p.m. Tickets are $15, or $12.50 for Film Festival members. Tickets are available in advance at the Sedona International Film Festival office or by calling 928-282-1177 or online at www.SedonaFilmFestival.org. Both the theatre and film festival office are located at 2030 W. Hwy. 89A, in West Sedona.