Camp Verde AZ (November 11, 2019) – Come to Camp Verde Community Library at 1:00 pm on Friday, November 15th for a multi-media, Wild West journey Back to the Beginning of Grand Canyon tourism. Hear stories and songs about one family's long legacy of Arizona history from the descendants of early, desert trailblazers.
The performance features fifth generation Arizona native and singer songwriter, Meagan Gipson, and her mom, author Debbie Gipson, in a live performance show.  Featuring songs from Meagan's album paired with readings from Debbie's book, along with vintage staging and a historic slide show all based on their ancestors.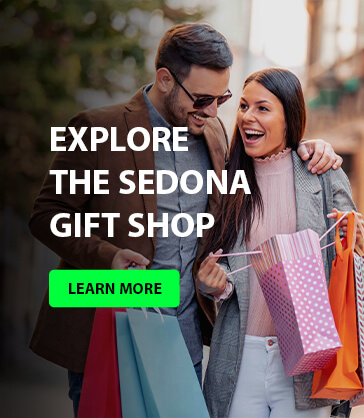 Learn more about William Wallace Bass who founded one of the first camps at the Grand Canyon. Hear about Ada Diefendorf-Bass who kept a diary for fifty years of daily life experiences living at the Grand Canyon. Be introduced to Bert Lauzon, the third member on the famous Kolb Brothers' "moving pictures" expedition along the Colorado River, as he later became one of the first GC Park Rangers as well as a constable. Experience the past through a multi-sensory tour designed around art, music, storytelling and imagery, getting to know the people who fell in love with one of the Seven Wonders of the World.
Camp Verde Community Library is located just off of Montezuma Castle Highway at 130 Black Bridge Road, Camp Verde AZ. For more information about this or any other library program visit the library's website at www.cvlibrary.org or call 554-8380 during library open hours Mon-Thu 9am-8pm, Fri-Sat 9am-5pm.