Sedona AZ (October 24, 2013) – Sedona Smart Meter Awareness (SSMA) is pleased to announce a free screenings of "Take Back Your Power," in the Sedona Public Library's Community Room at 3250 White Bear Road, Sedona, Arizona on October 29th from 7:00-9:00 pm. The screening will be followed with Q&A. Seating is limited so please arrive early to secure a seat.
"Take Back Your Power" is an eye opening documentary feature film that investigates the "smart" meter program currently bring implemented worldwide by most of the major utility companies. It uncovers alarming issues about health, privacy, property rights, corporate fraud and the unprecedented vulnerability of the "smart" grid.
DVDs may be available for sale after the screening and are for sale on Sedona Smart Meter Awareness website www.SedonaSmartMeterAwareness.com.
Two local supporters; the Sedona International Film Festival and Connolly's Farmers Market are also offering DVDs for sale for $20.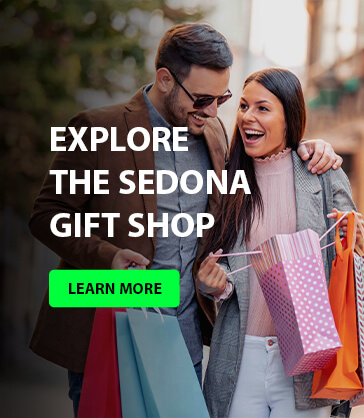 The Sedona International Film Festival business office at 2030 West Hwy 89A, Sedona (in West Sedona between BMO Harris Bank and Coffee Pot Restaurant) is open from 10 am to 3 pm, Monday to Friday and will accept cash, check or credit card payment.
Connolly's Farmers Market, 84 Saddlerock Circle in West Sedona is selling the DVDs for $20 as well. Connolly's is open Wed. to Fri., 9 to 6, and on Sat. 9 to 2.
For those unable to attend a free screening, or purchase a DVD, you may rent "Take You're your Power" online at www.SedonaSmartMeterAwareness.com for $4.99, or you may borrow a copy from the Yavapai County Free Library District branches in Sedona, VOC, Cottonwood, Camp Verde, Clarkdale, Prescott and Prescott Valley Libraries.