Cottonwood AZ (November 1, 2018) – Do you have a friend or loved one who is incarcerated and soon to be released? Are you wondering about the excitement, fears and challenges that individuals and families face when someone they care about is transitioning from prison to the community? If so, you are invited to a free presentation called 'From Inmate to Citizen' being presented by MATFORCE's Yavapai Reentry Project.
The presentation and discussion will be held on Thursday, November 15 at the Public Safety Building, 199 S. 6th Street in Cottonwood.
Individuals returning from prison into the community experience a transitioning that can include fears, trauma, communication challenges, adjusting to a world that may have changed during their incarceration and cultural changes that include using different thinking and processing skills than what was needed in prison. The presentation will help families and friends understand these challenges and will help them gain a better understanding of how to best guide and communicate effectively with the returning individual.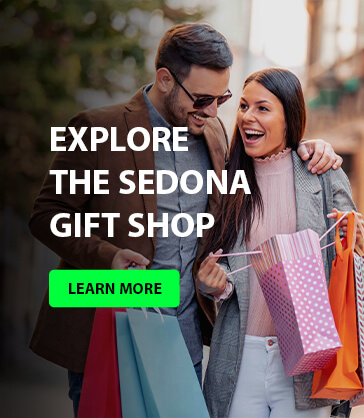 For questions, please contact MATFORCE at matforce@cableone.net or 928-708-0100.