By Carson Ralston, Library Specialist-Adult Programs
Camp Verde AZ (November 30, 2017) – Join us in the Terracotta Room at Camp Verde Community Library from 2:45 – 3:45 pm on Monday, December 18th for a free Legal Talk Webinar from AzCourtHelp.org.  This legal talk takes place at the Coconino County Law Library and will be streamed live at Camp Verde Community Library. The presenters will talk about the steps in a divorce, legal separation, or custody case.  Live Chat will be available for audience questions.
This service is offered by AzCourtHelp.org  which can be accessed on the Camp Verde Community Library web site, the Yavapai Library Network online library catalog, or at http://www.azcourthelp.org/​.  This free online resource lets you find court locations, hours, policies, and parking information, allows you to ask questions to a law librarian over the Live Chat function, locate and print out forms that are related to your case, watch video tutorials and virtual court tours, and much more.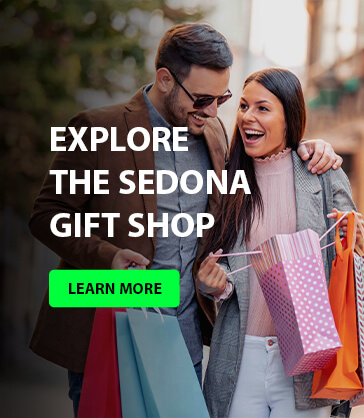 Camp Verde Community Library will offer these free legal talk webinars from AzCourtHelp.org as they become available.
Camp Verde Community Library is located at 130 Black Bridge Rd. Camp Verde, AZ.  For more information about this program or any other program in the library, contact us at (928) 554-8380.